Sachin Hegde
Badges
Following Tags
Tags on answered questions
Active Locations Alex
Nov 02, 2021 427 views
I'm a junior in high school, trying to find out how to become a firefighter. #firefighting Simple person #cooking #culinary
City of Balanga, Central Luzon, Philippines Imani
May 19, 2021 270 views
#career-path #career-choice Jacob
May 19, 2021 196 views
I like helping or entertaining people. I'm selfless. I'm interested in medical.
#medical Jeimy
May 19, 2021 572 views
I have always been fascinated by helping others. I am also interested in medicine in general- bones especially intrigue me. The anatomy of bones and functions in the body is unique yet in everyone.
#surgery #orthopedics #medicine #dental-hygienist #dentist #dental #dental-hygiene #dentistry Donny
Jan 13, 2021 509 views
I am very interested in science and engineering and would like to go to college for mechanical engineering. #information-technology #computer-engineer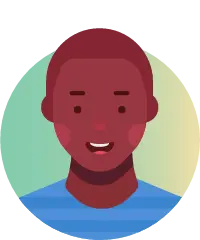 Mason
Oct 26, 2020 263 views
#sophomore #dentist #doctors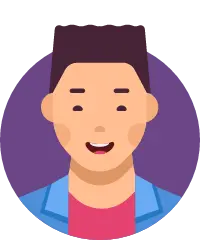 Hello, I am a student from Whitmore lake Middle and Highschool. I am doing an assignment where I search up jobs I like and ask questions. #dentist #dental Sarah
Sep 20, 2020 269 views
I need an after school job
I am 15
And I need a #high-school-job now.......... Sarah
Sep 20, 2020 240 views
I am Sarah E.
I'm in high school and I'd love to be a paediatrician cause I love kids and love to care for them .
So I care to know the various fields in that area of study. #all avion
Sep 18, 2020 873 views
I want to know how to become a pro basketball player because,I need to know so i can know what class to major in to become a pro.Another reason i need to know is because,i want to know more moves than i know so i can know how to do them better.#basketball 19 from Fresno California #registered-nurse