Ryan Pfeiffer, MA
Badges
Following Tags
Active Topics
Active Locations interested in this career...
Lake Havasu City, Arizona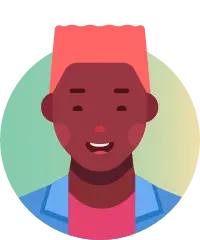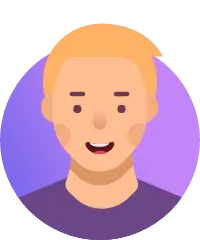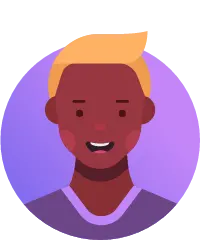 Any safety precautions that I should know or any helpful advice....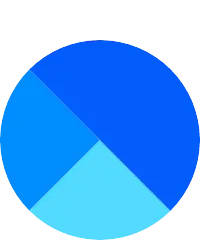 I live in the Rogers Park area Chicago Illinois. I'm interested in the firefighter volunteer. I have a criminal background. What are my chances and getting into volunteer work? #criminal #volunteer... For as long as I could remember I had always dreamed of being in the Military. With my last year of HS weighing in, it's to the point where I need to step up and choose what I wanna do with my life. The only thing i'm having trouble with is deciding what branch is right for me.... I'm currently at job corps for CNA training, but I'm working towards becoming a General Pediatrician in the future. Looking for advice of the best paths to take to becoming a General Pediatrician. I'm aware of the long journey ahead of me, but I'm also willing to work hard to get there. Any...
#healthcare #cna #doctor #pediatrics #pediatrician #medicine