Daytona Beach, Florida i feel like because of human activity it made the world worse and i hope it gets better soon and we should care about the environment more. What are the best jobs for a highschooler student that has good hours and good pay. I'm currently looking for a job in childcare for a preschool and is wondering if you have to have a degree or not. I'm also wondering how much the minimum wage is for childcare So, I am going into a nursing career, and I am doing pre-nursing classes, I am just wondering how to stay focused in class and how to succeed in college. I've been interested in pediatrics, or dentistry, but I'm not sure. There are a lot of medical careers out there. I want to make sure I'm making the right choice. When I go to apply for a job I have difficulty trying to pander to employers, especially because of my lack of work experience.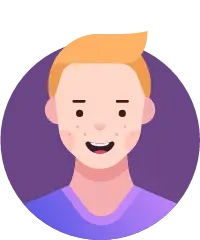 This information is beneficial to me because I am currently beginning to look into colleges and am struggling to decide one because I'm not fully set on a major. #spring23 What is it like to be a 911 dispatcher?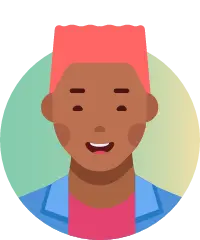 How can I use a job/internship to help me gain experience for the political science/soft science world? What are some opportunities that could help me on this journey? I have heard lots of things about undergrad not really mattering in the long run (I plan on continuing to get a law degree or some other form of Masters degree). Some say it is more worth it to stay local and get in-state tuition at public universities (in Florida they are all very good), but...