Watson, LA I don't seem to know where to start and all of it just seems a little scary, so some guidance for me would be appreciated. I want to go into a career with music because I know how much it helps me and I want to be able to use it. Not just more me though, for other people too. I want to be able... I have always wanted to be in the medical field, but do not know which one to pick. How do you pick the best medical field and what are your tips on picking the best What are some good study habits to try? Donaldsonville, Louisiana How can I get a art job without having a college degree and work at home? I play trumpet and bass guitar. I want to play bassoon but my school does not have one. I am interested in becoming an aerospace engineer or a music educator. But is a college path in music worth it? Deja
Dec 12, 2022 312 views
I graduated college in December 2021. I want advice on how to get a job without worrying about being perfect. Yes, I am 24 and do not have a driver's license.
Given life's new challenges, I should have opportunities for remote work. I need a good network and tips on how to detect scammers. Alice
Jul 24, 2020 316 views
Until recently, I was a chemical engineering student. However, learning on my own through online classes, I realized that it wasn't right for me. I have switched majors and career paths as I am about to go into my senior year. I am now studying to get into med school. The only thing I am... Alice
Jul 24, 2020 443 views
Besides being a doctor, nurse, surgeon, etc., what are some other less known jobs in the healthcare industry? What do each of their jobs entail? For some of these jobs, is med school necessary? #JULY20 #healthcare Alice
Jul 16, 2020 318 views
I am interested about working in the healthcare realm, and I have considered going to med school. However, recently I came across that you can get degrees in Chinese Medicine Programs. How is this different from simply going to med school, doing the necessary training, and becoming a doctor? I...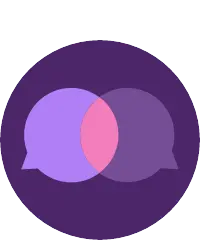 Cirs
Jun 09, 2020 795 views
I'm crecative, like writing, art, like working hard. I don't like history or math. But I don't want to major in art, and I don't know if journalism is for me. I want something useful for the future so I can get a good job. #college Kali
Apr 11, 2019 512 views
#medicine #healthcare #medical-school #pediatrics
Donaldsonville, Louisiana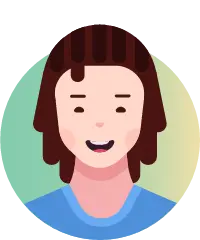 zeph
Mar 20, 2019 611 views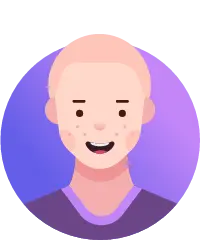 Ria
Mar 18, 2019 531 views
Common tasks
Work schedule
Work environment
#astrophysics #astronomy i'm interested in becoming a labor and delivery nurse
#medicine #healthcare #hospital-and-healthcare #nurse #nursing #labor-and-delivery #registered-nurses #midwife #delivery