Career Questions tagged Canada Ane
Mar 23, 2021 587 views
I'm brazilian but I want to start my studies in Canada to become a doctor, but I don't know which premed to choose.
I am between biology, biomedical sciences and biotechnology. Which of these would be the best choice?
#doctor #medicine #canada
#medical-school #pre-med #premed haya
Jan 31, 2021 586 views
#psycology #canada # #psychiatrist # #professional # #psychiatry #arts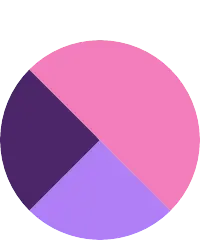 John
Dec 07, 2020 450 views
Hello, my friend and I have been thinking about going to Canada after we graduate from high school. For international students, what are some good universities in Canada that offer good medical and business courses? #nursing-school #high-school #business #Canada #University #College #Business...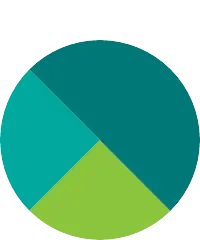 Dara
Aug 28, 2020 398 views
I'm in grade 8, I take performing arts classes, such as vocal training, dancing, acting classes, film classes, choir and i want to become a performer in LA. #Acting # LA #USA #Canada # College #university
Burlington, Ontario, Canada Jenny
Jul 31, 2020 663 views
I am currently in my second-year of post-secondary in the insurance field. However, I am not too sure if I need some sort of license after I graduate or if a bachelor's degree is good enough. In addition, if I do need a license, can I just do the license while I am still in school? Or do I have... lara
Apr 14, 2018 514 views
What does a typical day looks like for them? How do they believe their field of work impacts the environment (i.e. e-waste generation, lowering usage of resources, etc.)? (see rubric for more guidance in how to direct this question) What schooling did they complete in order to do their job?... alina
Nov 06, 2017 586 views
I have applied to dental hygeine school (UBC) in canada which offers a 4 year dental hygeine course and a masters level dentistry course i was wondering what if it is possible for me to first study dental hygeine then pursue the 4 year degree of doctor in dental medicine. #UBC #dentistry... Evie
Aug 30, 2017 537 views
I'm a U.S citizen but plan to attend the University of British Columbia in Canada. I've looked into FAFSA and other scholarships but I cannot seem to find the answer I'm looking for. If anyone has tips or advice PLEASE let me know. Thanks!
#canada #financial-aid #financial-advisor
5+ million learners use CareerVillage to get career advice.
About us