Career Questions tagged Double Major I would like to double major in the future and would like to know the process to double major as well as what it's like to double major. college-major college major... I am currently a senior about to entertain college. I would like to know how it is taking major classes. dentist college... I am aware that colleges have minors, but unsure of how flexible they are with letting students explore multiple majors. double-major... I am a bit unsure on exactly what I want to have as a career so i assume having more options (2 majors) is better than having one. Yet, I can assume that having two majors could be a bit more stressful than having one so I would also have to put that into consideration. majors double-major...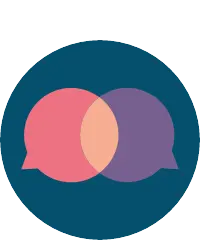 Hi, i'm currently a sophomore in high-school and would love to get into the music industry! However I know it's difficult to get into and a lot of it is luck and connection based. I also would like to go to college but if I do should I go to set my self up for a safer career path? Is there...
music-industry music double-major career-path college-majors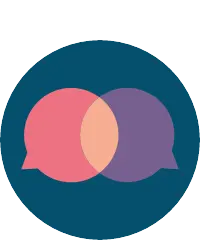 Hi, i'm thinking about double majoring in college because i'm not sure what career I want to go into. What is it like to double major? Is it a good idea? career car career-options career-choice... I'm currently looking at majors for an undergraduate degree before a possible master's in genetic counseling. Should undergrad students look at the related majors such as biology or straight genetics, or could students do a major in another area and still meet the pre-requisites for the... Although it's probably still early, i am a sophomore i am high school, i've been invited into a program that is basically setting me up in the top universities/colleges and i've been doing research. I'm still a bit confused on majors and stuff like that but just know the basics will help a lot!...
college university physics science double-major midwife entrepreneurship nursing i am currently a senior looking forward to enroll in hbcus. majors... I am currently a junior in high school and I am not sure about what I can or what I should major in in college if I want to work within the medical field later on. I have heard that you can major in anything in college as long as you take some required classes for medicine but I am not...
Rancho Cucamonga, California I'm hoping to major in Mechanical Engineering as well as Astronomy but I am not sure as to whether I want to do so via double majoring or perhaps having a major in MechE and a minor in Astro. What're the pros and cons to both of these paths? JULY20 double-major...