Kimberly Quinn
Badges
Active Topics
Active Locations Viansa S.
Aug 14, 2019 172 views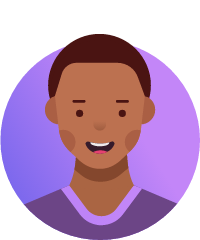 Temitope O.
Sep 06, 2019 138 views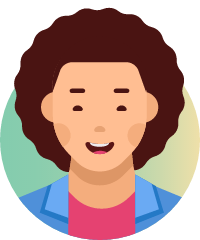 Swole H.
Nov 20, 2019 164 views
11 votes
13 answers
Active Jul 26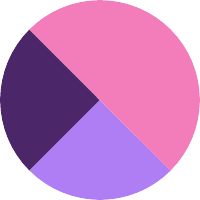 Grundy Center, Iowa Garrett F.
Mar 29 325 views
25 votes
29 answers
Active Jul 15


Worcester, Massachusetts Just a quick disclaimer: I do not mean to offend anyone in this post!! I respect your freedom of religion!! So, I do not follow any organized religion. I do not believe in a God or creationism, and I am not spiritual. I guess I can be categorized as a "nihilist." With that being said, I...
#college #college-selection #religion #college-bound #college-advice
14 votes
18 answers
Active Jun 24


Kenner, Louisiana Nancy O.
Apr 21 557 views
I do not know how to Answer my strengths and weakness? I guess I really don't know it. Since it's the reason why I don't get a callback. How can I find my strengths and weakness? where do I start? #interviews #career #career-counseling #job...
43 votes
38 answers
Active Jul 22


Houston, Texas Ahmad A.
Apr 24 143 views
16 votes
16 answers
Active Jun 10


Ottawa, Ontario, Canada Yasmine F.
May 07 230 views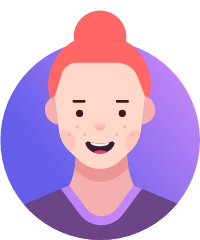 Mirna K.
May 10 208 views
18 votes
14 answers
Active Jun 24


Faiyum, Faiyum Governorate, Egypt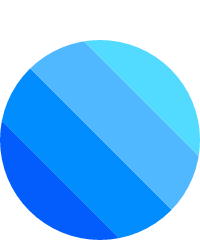 Emily S.
May 14 135 views
I am an eighth grader who is wondering about things that could help me get a job teaching. I am looking for some advice about teaching and some smart decisions that you made that helped you become an educator. #job #teaching... Kaela S.
May 17 117 views
11 votes
10 answers
Active Jun 16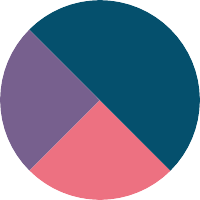 Jersey City, New Jersey Dylan C.
May 19 108 views
I'm a college junior interested in sports journalism, how do I get my first opportunity to break out? #sports... Madison C.
May 19 156 views
16 votes
14 answers
Active Jun 18


North Adams, Massachusetts Selin N.
May 20 201 views
Hi, I'm Selin, and I'm a 9th-grade student in high school. I know I have a lot of time, but I want to start looking for a field of study I'd like to pursue. I currently participate in varsity crew but have no interest in a particular field of study yet. If you're like me, how did you end up...
18 votes
17 answers
Active Jun 10


Jacksonville, Florida 13 votes
12 answers
Active Jul 03


Lenox, Massachusetts