Carolyn Warden, PMP
Badges
Active Topics
Active Locations Jai G.
May 27, 2018 331 views Noelia C.
Aug 28, 2018 233 views Angel W.
May 26, 2019 229 views burnalee S.
Aug 27, 2019 162 views
I'm in job crops trying to get a better understanding of painting .... Michelle B.
May 14 139 views
I am training to become a 911 dispatcher. I really want to know more about how it is.... Leila H.
May 18 154 views
I study "Space engineering and technology". In general, I'm very interested in aerospace industry and astronomy, natural phenomena. #spaceengineering...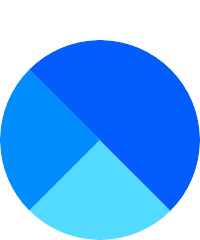 Laureale C.
Jun 20 84 views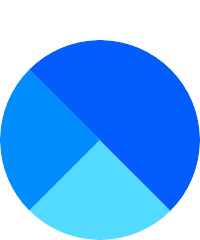 Lanesa C.
Jul 06 123 views
So I am in my master's degree program however, my undergraduate degree is in psychology. Psychology is the field where most of my experience is in. I wanted to know 1: will I be able to get a forensic psychology job even though my master's degree is CJ?...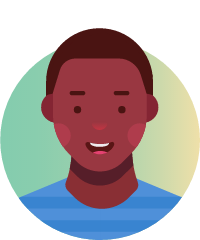 Victwhon N.
Jul 08 220 views