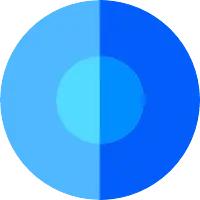 Savannah Bond
Following Tags
Tags on answered questions
Active Locations The question was worded very differently from what I am trying to ask.To clarify, even though I had tried very hard to get a good overall GPA for my second semester in college, I still seemed to get lower than a 3.0 GPA. So, I believe that even when I tried my best I still didn't get the grades...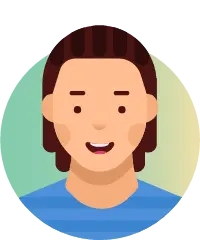 Mike
Apr 06, 2021 2121 views naomi
Jan 20, 2018 1052 views
For most of my life, I've been a pretty good student. People always expected me to get into Ivy League but I went to SUNY instead. The work load is easy for me but after getting severe depression and anxiety, my grades have plummeted and I lost all my financial aid after appeal. I feel like... #student #law-school #psychology #medicine #dermatology #healthcareer #lawyer I am a senior in High School and my time management sucks, how do I improve it before I graduate and go to college and get bombarded with even more responsibiliti #high-school #high-school-students es #18yrOldWithABaby&StillWantsToMakIt introverted, failing life, soon to be a law student #law-school #student
Randburg, Gauteng, South Africa #air-force #Culinary-arts #career-choice #career-development
Trece Martires, Calabarzon, Philippines Nicole
Aug 31, 2017 1305 views
Is it normal to have anxiety over the future? #anxiety #anxiety-management #life-coach #career-counseling Jeniel
Jan 20, 2018 1040 views
I struggle a lot with anxiety in school, especially when I get stressed out. It's been so bad my junior year that I had to drop a lot of extra-curriculars and one of my harder classes. Although it's been slowly getting better, I'm very concerned about the toll it will take on me once I hit... I love my fidget spinner! #anxiety #psychology #college Hey!
I'm a energetic high school student who wishes to help out. I have experience with vex robotics, math and other things.
#volunteer Are they more interested in group activities like marching band or a sports team? Or are they more interested in academic organizations like student government, FBLA, or SMAC (Student Movement Against Cancer)? Is work experience, like teaching piano lessons, equally as important or more... Angel
Aug 12, 2018 623 views
#help I can never seem to stop procrastinating and its a bad habit
High Point, North Carolina