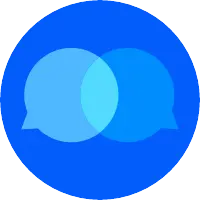 Pro Professional
Badges
Active Topics
Active Locations This question was asked by Sofia from Baltimore. She's a senior in high school, and she's hoping to learn strategies to prepare for the rigorous course load of college next fall. time-management scheduling multi-tasking...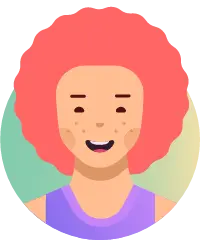 I want to be a zoologist, specifically an ornithologist focused on research and conservation. However, I'm not particularly interested in what is going on inside the bird. I understand how that would be important to know, but I don't want my major (i.e. biology) to simply be focused on this....
career zoology science career-counseling biology environmental-services ecology I am currently working, and I go to college full time, how can I manage all of these 3 things at the same time while also being successful in them ? career school work life... What if I have a passion for multiple things? buddism...
Wilmington, North Carolina I need to improve my time management skills because this will definitely help me be better and more successful in life. I'm already having a hard time managing my time wisely in high school, I'm scared what could happen in college! Ahhhh! Help! help timemanagement highschool... I'm in my sophomore year now and I can't decide what job I want to have when I'm older. I've done some research and would like to be either a lawyer or an engineer but I can't decide which one. What would be a good way to go about deciding which career to pursue?... I like many other high schoolers am not 100% confident of the career I want to pursue yet, but I also do not want to end up spending any extreme time in college than I must. I am afraid that if I do not go in with a set plan, I will not be able to finish in four years. undecided whentodecide... I need to pick classes soon and would like to start on a career path but I am interested in so many things.... Everyone asks me what I am going to major or minor in, in college and I still have no idea. I do not even know where to start on deciding what I want to be. help undecided...