Elena Wyckoff
Following Tags
Tags on answered questions
Active Locations How do you come up with creative and juicy ideas right off the bat? I am having a hard time researching ideas with AI and referencing other sites but some people just thought of it fast!! I read a lot of materials from time to time but these people are just on another level of creativity and...
Bacolod, Western Visayas, Philippines I want to start a business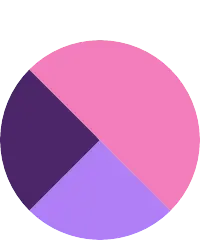 Where to apply, how to apply, advice on finding internships that fit my career goal. while there's many perks to having a career in business i wish to know what has to be the overall best perk yet I want to know from E-commerce brand owners what problems they faced and what problems they are facing now. I am in 8th grade. I have recently started a cookie cake business, Bella's Custom Cookie Cakes. I am currently baking cakes in my house. In the future, I would like to have a bakery. What steps should I take to grow my business?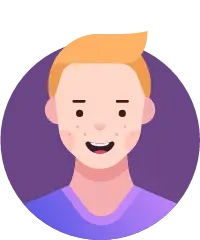 What are the pros and cons of going down the business management path? I'm just really curious and want to start one. I've been struggling on how to respond to questions during interviews such as "why us," "where do you see yourself in the future," "how does this job fit within your goals," etc.
Any help?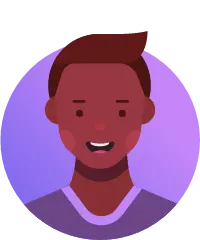 what are the steps for a beginners? I was initially under the impression you can just go to college and focus on your major + a few other classes. I plan on majoring in fine arts. Is it mandatory that I complete other core class subjects prior to actually getting to take an art class? Can I even expect to touch a paint brush...