Anne Harvey
Badges
Following Tags
Active Topics
Active Locations ajeet K.
May 05, 2016 536 views
I am in 9th class, I want to be a scientist Can I become a scientist described? #scientist... Allyson F.
May 11, 2016 589 views Christian G.
May 13, 2016 534 views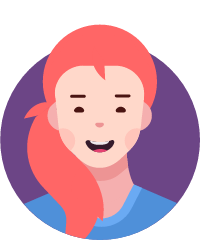 Marica T.
May 16, 2016 1174 views
I'm interested in Ecology, i'm aware that i'd have to go to graduate school but exactly how long. I would like to get a persons perspective that's actually been through the process. #biology #ecologist #science #ecology #career... Lydia M.
May 18, 2016 514 views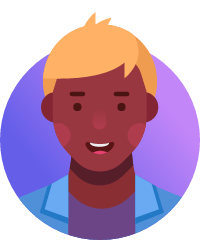 Yu-Wei H.
May 20, 2016 491 views
I am crazy about environmental sciences, but I'm not sure whether to go towards environmental engineering or environmental sciences. Im not clear as to what exactly does these two majors lead to and what they do specifically. Thank you! #environmental-science... Katherine C.
Oct 20, 2016 473 views Parker S.
Oct 25, 2016 608 views Utah W.
Oct 27, 2016 457 views
I've always wanted to study Atmospheric Science and get my masters in that degree, but my parents says it is smarter to get a degree in Physics first, then transfer to Atmospheric Science. Is this a smart move or will it be a waste of time? Is there another degree I could take to help my study...
#physics #atmospheric-science #college-major #meteorology #science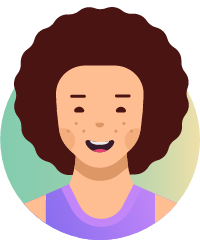 Danielle K.
Oct 29, 2016 376 views
The college selection precess is very overwhelming. Of course I want to get into a college that will help me get into a prestigious medical school. Are there any that you would recommend that I should research? #doctor #medicine #science #college-major #pre-med...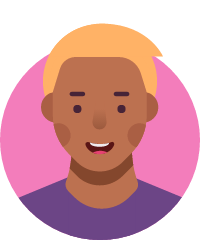 Nolan J.
Feb 09, 2017 400 views
In the cosmetology field in college is science and math majors for it? Or is it a WHOLE different field itself? #college #science #math... Maria T.
Mar 12, 2017 630 views Ursula G.
Apr 07, 2017 748 views
I'm a film student interested in editing and I wanted to get a summer job. Most people say that 1st Assistant Editor is an entry level job, but it actually requires a lot of skill to be the 1st assistant and still being on my first at university I don't think I'm ready for such responsibility....
#film-production #editing #film #post-production #summer-jobs #video-editing Jack D.
Nov 06, 2017 473 views Ashley H.
Dec 11, 2017 666 views