Christine Pollock
Badges
Following Tags
Active Topics madan K.
May 03, 2016 676 views Angel M.
May 06, 2016 631 views savana F.
May 13, 2016 468 views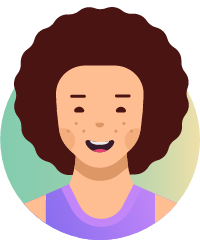 Meredith M.
May 14, 2016 570 views
I've been considering the fact that vet schools are very expensive and sometimes hard to get into. Is the expense really worth it if you love taking care of animals? How long does it usually take to pay off the debt if you go to a place like Auburn University for vet school in Alabama?...
#money-management #higher-education #veterinarian #veterinary-medicine Alicia P.
May 18, 2016 463 views
I am a current senior and I was told to look into the TEACH grant because I want to study secondary education but I'm not sure if anyone that applies and qualifies for it is awarded with it. #teaching #teacher #scholarship... Quang N.
May 24, 2016 378 views
I have dreamed to become a mathematician and the main topic which I have intended to pursue is topology, although I have just finished high school. Recently, I have doubt about my ability to do abstract math or something like combinatorics which I heard from someone said this was appropriate...
#mathematics #higher-education #college #math #major #career Mohammed W.
Jun 18, 2016 547 views Emrick S.
Oct 18, 2016 558 views karan S.
Oct 31, 2017 444 views Ashley H.
Dec 17, 2017 681 views
I currently pursuing my Bachelor's degree in environmental sciences, and I originally was going to pursue a master's and a Ph.D. after its completion. However, in speaking to advisors, classmates and a couple of individuals in related fields, I have become hesitant about my original plan. With...
#higher-education #environmental-science #graduate-school #phd #masters-degree Paola G.
Jan 10, 2018 530 views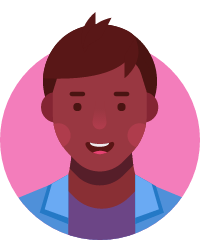 aliza P.
Feb 06, 2019 144 views
what do they usually do? do they get fired, if a baby or mother...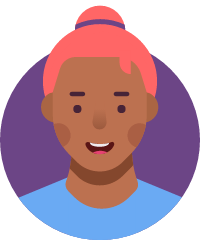 Aakriti S.
Feb 14, 2019 228 views Anaka Y.
Feb 19, 2019 261 views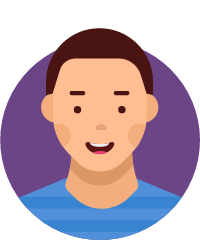 DAMI K.
May 07, 2019 204 views