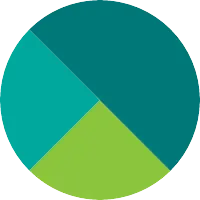 Kelsey Fromal
Following Tags
Tags on answered questions Henry
May 17, 2020 585 views Vilma
Mar 17, 2020 536 views
I have a lot of questions such as: Should I expect my first semester as college to be online? How does this affect my financial aid? Will I need to still pay the full tuition price? Will I be required to still live on campus (or will I even be able to)? What should I expect in these next few... I am a college sophomore who was home for spring break when #COVID19 hit. Now I'm at home doing classes online. I had started looking for a summer internship, but I heard that people may be losing their jobs because of the virus. Are companies still trying #internship to hire interns, or... Emily
Mar 16, 2020 686 views
#graduate-school #gre #college-admissions #gradschool #school #standardizedtest Ze
Mar 04, 2020 438 views
U of T life sciences student, 2nd year. #science #psychology #computer-science #college
Brampton, Ontario, Canada I'm interested in pediatric oncology but am worried that I am not fit for this type of emotional job #medicine #pediatric-oncology #healthcare #hospital-and-health-care #oncology #pediatrics I am a high school senior in hopes of being a physical therapist. #health #physical-therapist #physical-therapy I am a high school student aspiring to become a high school teacher. #teaching Nina
Apr 30, 2019 199 views
How many years of school? What major? How did you find your career?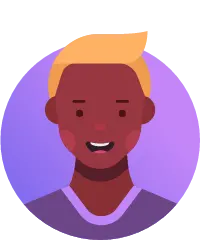 I am rahnel capitana I am 16 years of age I attend Leadership High School in San Francisco, CA I have a single mother working hard for 3 kids my younger brother older sister and me as the middle child I am a hands on person and I like working with others. I am bilingual in 1 other language I... I am looking for more information. #business I am currently taking classes to get into the MA program, i was wondering where is a good place to volunteer? #college #volunteer #job-search #graduate-school #application # #college-admissions #standardized-exam Juwan
Mar 09, 2020 1883 views
#career-choice #career-path #career-counseling #career