Douglas Ray, CMR, AMR
Badges
Following Tags
Active Topics
Active Locations Shay A.
Jan 16, 2018 411 views
Is there any pointers for freshly graduated students to stand out during their interview? Is there a method to prepare for the interview questions and what kind of question will the interviewer ask? #teaching #professionals #education... Mireia R.
Jan 25, 2018 4642 views
229 votes
231 answers
Active Oct 23


Houston, Texas Victoria A.
Apr 04, 2018 280 views
I am a sophomore in high school and have applied for numerous programs so that i can learn more about the profession of becoming a doctor but i am not sure when i should start preparing for applications or what steps i need to take so i can reach my goal in becoming one.HELP!!!! #medicine... Alexis Y.
Jul 23, 2018 245 views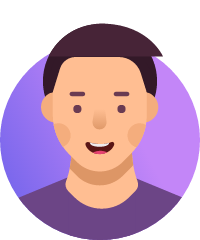 Kobe L.
May 03, 2019 199 views
When I was little, I wanted to be a marine biologist, but my mom said that it was difficult to find a job for this. So, I decided to shift my attention to the medical field. I know that there is always a need for medical professions, but I was just wondering how much time you have to put into... kiana K.
Sep 06, 2019 79 views
I want to be a government contractor #money...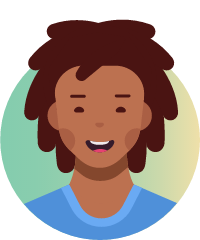 Demetrius S.
Nov 15, 2019 80 views Aiden R.
Feb 03 119 views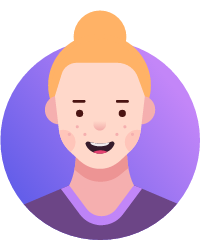 Dance , friends,family, animals, babysitting,high school, future, south boston , bccs...
16 votes
15 answers
Active Apr 06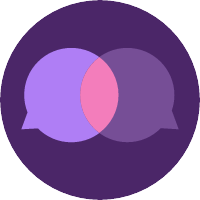 Boston, Massachusetts Za'Yana C.
Apr 09 299 views
25 votes
21 answers
Active May 13


Dothan, Alabama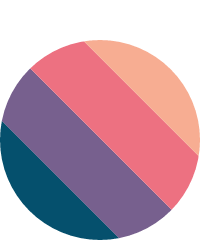 I'm considering going into medicine, but I don't know what specialty is right for me. I would like a career where I can tackle important problems and make people's lives better. What do you guys think? Would this be the right specialty? I'm trying to figure out which one is right for me.... Kaiya R.
Apr 18 113 views
I'm an upcoming sophomore in Georgia and I've found it hard to find any dermatologists who would let me shadow here. Is there any advice I could get on finding opportunities to? #college #medicine #doctor... Kaitlyn R.
Apr 25 95 views
With a lot of businesses and schools closing down, everyone is pretty much trying to stay home and avoid contact with anyone from outside. I assume this has affected the way dermatologists and other doctors see their patients. #doctor #healthcare #medical #medicine #dermatology... Derrick V.
Apr 29 130 views
What career do you recommend for a disabled Veteran...