Tiffany Patterson
Badges
Following Tags
Active Topics
Active Locations Samantha W.
Oct 02, 2013 18138 views
I'm really good at talking to people, and I think I can make people like me when I talk to them. What jobs can I do that make me enough money where I can use my gifts? #communications...
27 votes
29 answers
Active Mar 25


Relevant to you?
Sunnyvale, California Marcella P.
Apr 16, 2015 1723 views
Hello, I am in twelfth grade and I am just curious if the people at Disney who do the princesses, villains, and princes have a degree. Thank you! #degree #acting #disney...
4 votes
3 answers
Active Apr 26, 2020


Relevant to you?
Lake Worth, Florida Nohealani P.
May 12, 2016 738 views Rebecca G.
May 25, 2016 577 views
I worked at a year round haunted house and I was wondering if future employers would still consider this unique job as still "job experience". #job...
4 votes
2 answers
Active Apr 27, 2020


Relevant to you?
Littleton, Colorado Sarah H.
Apr 23, 2018 688 views
I love Disney and I am interested in the Disney College Program but I am not sure if it will help me in the future. If anyone has ever been a part of or knows someone who has been a part of the Disney College Program I would love to just know information about it. #disneycollegeprogram #dcp...
11 votes
6 answers
Active Oct 21, 2020


Relevant to you?
Schaumburg, Illinois Najla K.
Aug 26, 2018 315 views
Just from the question itself many people would have chosen passion. However, my question to that is at what point do you realize that something is your passion? Do you grow attached to the subject? What if what you're passionate about can't be done because of expenses, then what? When I say... Cherokee G.
Sep 05, 2018 257 views
3 votes
2 answers
Active Apr 27, 2020


Relevant to you?
Versailles, Indiana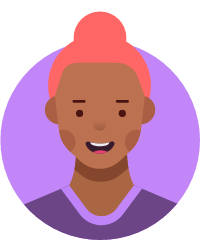 Ellie H.
Dec 30, 2018 272 views
I love performing, whether it's theater, speech, or just making an announcement in front of church. I know that acting isn't necessarily a steady career, so what other areas could I put this passion into? #publicspeaking #performing #speech #performing...
7 votes
8 answers
Active Apr 27, 2020


Relevant to you?
Lincoln, Nebraska Scarlett V.
Jun 20, 2019 186 views
I want a job that involves movies or books or something in the entertainment industry, but will also provide me a lot of money. Any ideas? I am into fantasy and I'm very creative and imaginative. A job that would let me use these skills would be perfect for me....
3 votes
2 answers
Active Apr 27, 2020


Relevant to you?
Tupelo, Mississippi Jerry W.
Apr 24, 2020 553 views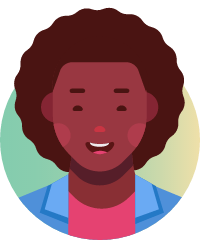 Megha J.
Apr 28, 2020 334 views
10 votes
12 answers
Active Jul 04, 2020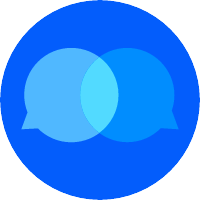 Relevant to you?
Palakkad, Kerala, India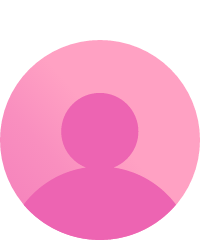 Daisy L.
Apr 28, 2020 311 views
I'm in college right now, about to graduate with my associates. During my childhood I wanted to be a teacher, then as I got older I wanted to be a therapist or councilor. I just turned 20 in April and I think it's time i have a better idea of what I actually want for my future. I want to be in...
20 votes
16 answers
Active Mar 02


Relevant to you?
Houston, Texas