Career Questions tagged Performing sam
Feb 24, 2021 273 views
i am a good singer ,writer,speaker,poet,dancer and actor #singer #performing #songwriter #talent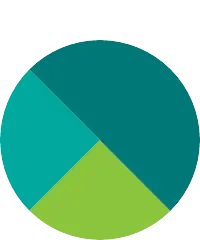 Dara
Dec 09, 2020 328 views
I'm Canadian and i'm required to take Grade 9 and 10 science. Do I also need to take physics, biology, or chemistry in grade 11 and 12.
#high-school #high-school-classes #Law #performing arts
Burlington, Ontario, Canada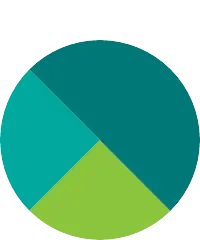 Dara
Aug 26, 2020 387 views
I'm a grade 8 girl living in toronto, canada. #high-school #acting #performing #college-advice #agents #talent
Burlington, Ontario, Canada #acting #directing #performing #career #art #performing-arts #college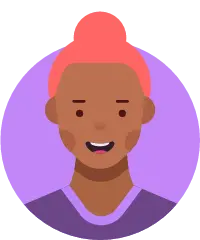 Ellie
Dec 30, 2018 579 views
I love performing, whether it's theater, speech, or just making an announcement in front of church. I know that acting isn't necessarily a steady career, so what other areas could I put this passion into?
#Publicspeaking #performing #speech #performing #people Tessa
May 16, 2016 900 views
I am a 17 year old who is graduating in ten days. My passion is music, mostly performance, but I also play many instruments. I would like to know what steps I can take in helping me become a successful musician. I am from a small tow in Jackson Michigan, where I don't have many professional... I love to since, dance, and play music. What are some potential careers I could do?
#singer #music #dance #art #performing #performing-arts #career #college I want to ask this question because I really want to get some where with my music and one day be a singer :) #music #art #singer #singing #program #performing Carlie
May 22, 2015 1209 views
The reason why I want to know this answer, is because I really like singing. I would at least like to hear what I sound like but I really need to know what would be the first stage or process of becoming a singer.That way when I really do want to go for that career I know where to start at.... Since I'll be a junior soon, I was wondering if a school could offer both because I want to be a major and a minor between the two! #school #arts #dance #culinary #performing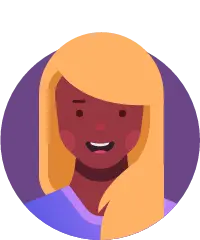 I am a 10th grade student in Boston that has a lot of different talents that connect to the music industry. I sing, dance, and act, but I don't know what college I want to go to. It must have courses in the arts! #singing #actress #dancing #performing when you preform on stage when your acting if you mess up a line what would happen? #acting #theater #performing #stage Im a sophomore ,and I'm interested in being a actor /model.I have auditions but I like to know what a professional would say to me. #acting #arts #actor #performing
5+ million learners use CareerVillage to get career advice.
About us