Crescent City, Florida I've taken an entrepreneurship class, passed my certification test for entrepreneurship and have been involved with DECA.
I'm wanting to start my own resale business and open a cafe.
I like taking art classes at school and wish to continue in life.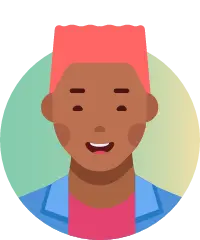 How can I use a job/internship to help me gain experience for the political science/soft science world? What are some opportunities that could help me on this journey? Sarah
Apr 25, 2020 292 views
I am a second-year Bioengineering major looking to get more involved in my future career field. #healthcare #medicine #medical I have heard lots of things about undergrad not really mattering in the long run (I plan on continuing to get a law degree or some other form of Masters degree). Some say it is more worth it to stay local and get in-state tuition at public universities (in Florida they are all very good), but...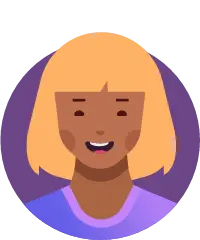 I am having a dilemma about whether or not to pursue music. I LOVE making music but I also am.. nervous.. about pursuing solely music. I have a great opportunity to do so, and I don't want to regret not taking it. #music #musician #music-industry #regrets #opportunities I have been accepted to FSU for woodwind (flute performance), and am looking at UF for the music w an outside field degree. Which music program is better? #music #flute #FSU #UF Will the new technology changes the world? #tech I want to know why public wifi doesn't work. #tech Do colleges see if the applicant has won any scholarships and could it effect their decision on being accepted? #college-admissions #college-admissions