Career Questions tagged Majors
Each college will have a list of different majors to choose from. The college major will determine the requirements needed to graduate with a degree. For more information, please read...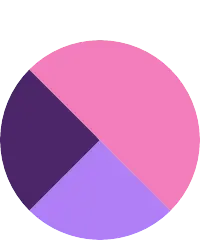 I like to help people but I don't want to be a doctor or nurse nor do I trust myself enough. I could help in other ways, I'm not really sure. sociology majors... I love learning, math, and science. I am more interested in physics or astrophysics than I am in biological sciences. Is a physics major or degree worth it? What should I do in high school to prepare for studying physics? What are some extracurriculars that can get me involved in the subject?...
astrophysics college physics high-school math majors maths astronomy college-majors majors i am about to be a graduate of balboa highschool and in college i want to major in the nursing field...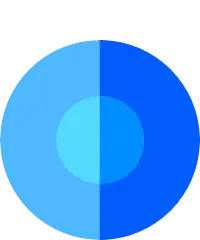 cosmetology cosmetics majors buisness college Good afternoon, My name is Londen and I am a sophomore in college and after I finish my other 2 years I am going to go into the hair school to get my hair license and while I am in hair school, I working on finding a renting a space for my... I'm a very indecisive person, so I'm worried that in college I will be stuck with a major that I don't like anymore.... I'm in high school and I still don't know what major I want to take in college. I know I'm interested in art, but there are many art related majors to choose from. art... I'm entering college with a major I'm not super confident in, when is it TOO late to change it?... I am currently a senior attending Philip & Sala Burton High School and this next step onwards in life is kind of stressing me out. I don't know what to major in and continue to wonder if a desired career field is what I want to pursue. How did you guys feel when you were once in my... Hello, my name is Athena and I am currently a junior in high school. As implied, I'm going to be applying to colleges soon (wow, time really does fly!). I'm actually doing dual-enrollment at my local community college, since I know med school takes a long time. I should be done with my GED...
college medical-school college-major doctor majors biology pediatrician
5+ million learners use CareerVillage to get career advice.
About us