 Shay Zutshi
Badges
Following Tags
Tags on answered questions
Active Locations Iqra
Jul 17, 2020 583 views
A general answer or a more personal one will suffice!
#general #college #knowledge #general #advice #life # #career #JULY20 #Usa #general #college #Nursing #career #pediatricnursing #internationalstudents #JULY20 I'm a 19 year old who is going to study computer engineering at Missouri of science and technology but I'm a bit nervous about not being able to see my family as much.#july20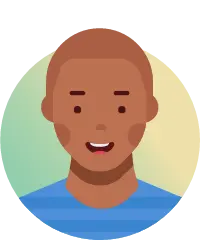 I was wondering which one is suitable for fresh grads, full-time job or long-term internship? I was thinking full-time job could offer you a stable position somehow, nevertheless, I thought internship would probably be a better choice before you really determine your mind to make commitment to...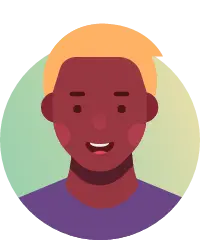 Celia
Jul 18, 2020 462 views
#skills #collegestudents #coronavirus #JULY20 I'm in the 6th grade and want to make money #money I'm deciding on taking at least 1 or 2 AP classes #high-school-classes #college If my AP Literature score comes back as a 5, then I can skip English 1101. This could be bad considering it will be a transition into college literature class. #high-school-classes I am a junior now in highschool. I am 16 years old. #volunteer #highschool #high-school-classes #intern #internships #jobs I don't feel motivated by anything to try and find out what I want to do. I thought I might've have wanted to go into the computer science field, but now I realized that it's not the direction I think I should go. So I don't know what I want to do now. #career #computer-science #career-choice... Ben
Oct 09, 2017 901 views
I want to learn how to make a second stream of income. I am currently in my 4th-year of college. I want to develop my assets so I will have a lot of money for the future. I do have a bit of capital to start off with and I am not afraid of assuming risk. How do I best use it? #money #finance... Carlos
Feb 23, 2017 1033 views
I'm a High school junior and really want to pursue a career in business or finance. I want an internship to gain experience and show an my interest to colleges. I know I'm young but is there any hope in finding a position like that? #business #finance #business-management #financial-services... i have completed 2nd puc with commerce but do not know what degree I should pursue to become a bank manager in India. #manager #bank #finance #business #business-development