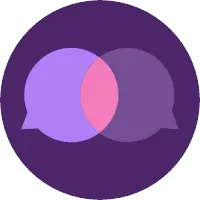 Lindsay Kim
Badges
Following Tags
Tags on answered questions
Active Locations What kind of university and schools I need to get into before I can be a real doctor? Also, what degrees I need to get? #doctor I am already a Spanish minor, but I'd like to add another one before I graduate.
#choosingaminor #healthcare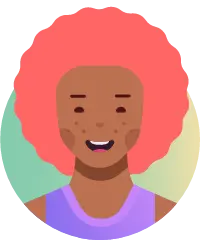 Yairy
Jun 25, 2021 286 views
My name is yairy #scholarship #college #internship #career-counseling #biology #orthodontist #med #premed #dentist Keo
May 02, 2021 505 views
I committed to two colleges but college 1 starts in the summer 2021 and the college 2 starts in the fall 2021. I am planning on only staying at college 1 for the summer term and then dropping out. I plan on continuing at college 2 from fall till the end of my sophomore year. I plan on using my... Gabe
Apr 22, 2021 370 views
I'm a 14 year old boy ibn 7th grade, I'm an A and B student and I am interested in Becoming a physical therapist
#counselor #therapists I've always been interested in studying Business but I don't really know what I would follow up with a Business Major. #business I'm always thinking about the future and I want to be financially stable but also work on what I enjoy doing. #salary I am going to college soon and want to know where the best source of connections are. #counselor I'm a high school student #curious #surgeon #medical-school #college #trauma #ER #medical-education I am a junior in high school currently compiling my list of colleges I'm going to apply to next year. I want to be premed, and hopefully get into medical school one day. I've been doing a lot of research lately, and I learned that choosing a good school for premed is actually really important... Chris
Apr 12, 2021 570 views
Even though it's good to do something you love to do as a job, but what if you're being underpaid or not being paid at all for what you do as a living? #career #salary #career-choice #jobs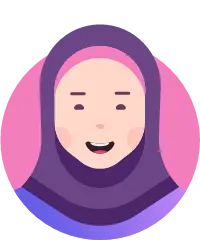 ayuni
Apr 10, 2021 1766 views
#writing #personalstatement
Rawang, Selangor, Malaysia