Gonzalo Gambino
Badges
Following Tags
Tags on answered questions
Active Locations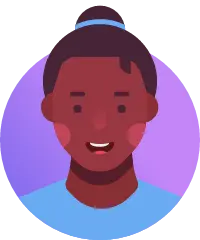 My self Aman chouhan, I am pursuing BBA in Sage University, Indore. My hobbies are learning new things. #interviews #college #career #hiring #job-search
Mhow, Madhya Pradesh, India So I just finished my sophmore year of Highschool and I'm trying to figure out what I'm passionate about. Something that I've thought about is rescuing/healing animals. I don't know many jobs that's deal with that cause I'm pretty clueless when it comes to all that right now but I wanted to ask... I'm a junior who feels very lost about her own education and future. I already have terrible work/time management and somehow fall behind in everything. Not only does it affect my education but personal life/mental health.
#help #student #career #engineering #engineer #career I know to move up in rank to become an homicide detective you have to do more the 2 years at a university but do you have to have connects to move up in rank? #career #criminal-justice #detective I'm a strong motivated person, I love to express myself, and I'm very passionate about what I do. #business #entrepreneur #marketing I'm referring to knowledge, and physical objects or resources.
I'm looking for a more practical answer, not any mindset or attitude answers.
#entrepreneurship #business #business-management # #entrepreneur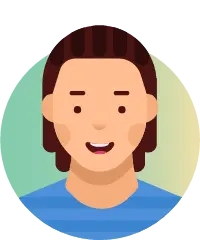 I am really good at school, but it does not mean it is easy for me. I am a hardworking person who always want to succeed in any task I am assigned. However, there is no subject in school that I could say I love or that is interesting to me for a future career. #career #career-choice #help I'm a 2nd year computer science engineer student and I have interest in this field but don't know where to start?
#graphic-design #computer #computer-science #business #career #marketing #internship I am a student at David Carrasco Job Corps and I am trying to get information about H VAC to see if its a good trade . #job-search I am a very adventurist person .I like meeting new people and making friends .I love travelling .I do lots of sports and enjoy tring an challenging myself to new life challenges #travel
Cape Town, Western Cape, South Africa #young #positive #dreamer #pilot #airline-industry #teaching #any #aviation
East London, Eastern Cape, South Africa I want to know the difference of a person who has the bachelors degree who's looking for a job compared to a person who has masters degree looking for a job. #job #degree #job-search #career