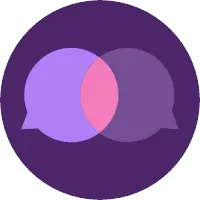 John Rooney
Badges
Following Tags
Tags on answered questions
Active Locations I am currently majoring in Accounting and I will be a Junior next semester (Fall 2019). I am really interested in interning in one of the Big Four (KPMG, YE, PWC, and Deloitte). There are locations near me and I have started applying to two of them, but what do these firms look for in a...
Simpsonville, South Carolina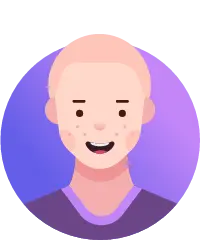 I've always wanted to study something that would spark my interests, but I don't know how to do that. Would taking more electives or different classes help? What would you suggest? #accountant #accounting #business
Santa Catalina, Central Visayas, Philippines Shant
Feb 23, 2022 414 views
#salary #financial-planning #money #accounting #scholarship What college major should I choose if I'm interest at engineering?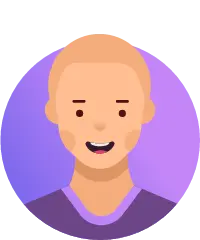 I am an Accountancy & Finance student graduating this May. I was in a short internship in external auditing and it was an experience totally different from what I envisioned while still schooling. Unfortunately my time there was shortened because of Covid 19. Hope to hear more from your... Where else, aside from the big four or an accounting department can I work with a degree in Accounting #accountant #banker #cpa #business This is part of our professionals series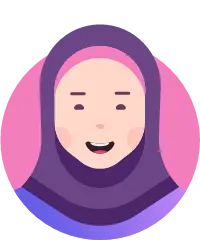 Ryan
Dec 12, 2022 463 views
I am a high school student looking for advice for a school project. To #consultants : how did you get to where you are? After you are successful in a field, do you become a consultant to help others? Do you take a second job? #consulting #management-consulting D.
Nov 18, 2016 1534 views
I'm a college student majoring in English/Economics, and I have a phone interview with an REIT/Asset Management firm. I was wondering if anybody had any advice for how business/finance interviews are usually conducted. How much of a technical background should I be expected to have, and... Is it best to set up a zoom or meet for coffee? Do most consultants respond to cold emails or should I try to connect with them on LinkedIn? What is the best way to find which career path is the best fit for me? How did you know the job you were working was going to be your ultimate career?