LaTecia Yarbrough
Following Tags
Tags on answered questions
Active Locations I wanted to continue my online schooling in social media marketing and by the same time model. But I don't know if it's possible to find a balance between the two. Nami
Jul 13, 2022 363 views
Hello, I am torn between the career options I've narrowed for myself. I am interested in both being an Agent and business manager for artists, performers, and athletes and also becoming a marketing manager. I'm not sure which pathway I want to pursue because they are both interesting however,... my self ayesha i am studying 9th std .so i have a goal to become a teacher so i want some information to what i want bto study for my teacher #professor #colleges #students Jilly
Jan 16, 2018 595 views
As a student who is not right out of high school, nor has the ability to have parental assistance, I have found it almost impossible to find scholarships and/or grants for someone such as myself that is classified as a non-traditional student. Not to mention, it's impossible to obtain student... Osama
Apr 24, 2018 524 views
I'm going to a college that has an open curriculum and I want to know how other people have taken advantage of it. #college #college-advice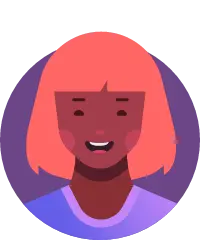 Eboni
Feb 18, 2022 391 views
#college #college-advice #graduate-school #TRiO #support I am in the process of doing this now and I want your opinion. #colleges #students
Hope Mills, North Carolina Mayra
May 28, 2015 1022 views
i am a high school student that is thinking about being a nurse #medicine #nurse #major #colleges #medicine-field Because Its Something Ima Need To Know In The Future And Colleges Already Asking Me About Financial Aid #colleges
Laurinburg, North Carolina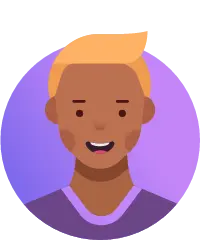 I start school on 18th of September of this year. I'm working part time and needing to find scholarships that will help pay for school. I graduated this year in may. so finding scholarships that will help out a ton! #lpn #practicalnursing #scholarships #nursing #medicine #college-advice...
New Bethlehem, Pennsylvania work my hardest in high-school and playing my heart out in football and basketball so i can get me a scholarship and wont have to pay and i can get a faster way into the NBA or NFL. ADVANCED TECHNOLOGY ACADEMY 9th grade hobbies is playing sports like football,basketball,track-and filed and...