Shaye Zhang, P.Eng.
Badges
Following Tags
Tags on answered questions
Active Locations What degree(s) and tests do I need to take for a career as a CPA/financial advisor?
Rock Hill, South Carolina How do I prepare to take the CPA exam while also studying for my Master's in Accounting? Brandon, Manitoba, Canada I get pretty lazy and unproductive during the summer so I was curious if anyone had any advice to keep my productive during the summer. how do i reduce my procrastination? If anyone could provide some useful methods? I am a Senior in High School and I am still unsure on what I should major in. People go to collage fr a lot of diffrent reasons. Is there one reason that is far more valued than all of the others. Sometimes people go because of the job they want to do later.
Cherry Tree, Pennsylvania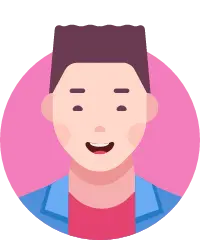 I AM NEW TO THESE AND IM FROM INDIA HERE WE DONT HAVE THESE KINDA ESSAYS AND CREDITS I WOULD LIKE SOME ONE TO GUIDE ME IM COMING TO SOPHOMORE (10TH GRADE UPCOMING) I've always heard some college students mention majoring and minoring in different subjects and I just couldn't understand why they had Both and what the difference was between them. I want to start paying for my own things, but I can't get a job because most jobs hire at 16. Hi, I am a senior in high school and I'm wondering which engineering is closest to business. I like problem solving and calculus is a class that I enjoy- not love, but enjoy. I want to major in accounting and I know accounting and engineering are very different but I'm just trying to learn as... My career goals is to be successful as i can be. some of my long term goals are to go to college and graduate. also go find a good job involving with nursing or thing that i can help people. short terms are getting into the right college. i think that's a short term. but i want what's best for me .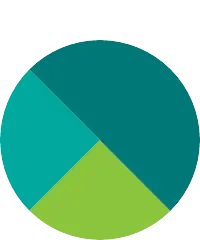 how do you find the best schooling for engineers.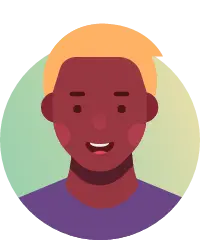 Tips, answers to difficult questions, etc.