Mounia Mrhizou
Badges
Following Tags
Active Topics Alexis I.
Mar 14, 2014 2631 views
I have a lot of things I want to do but I am not sure which to choose because I know taht each would cange how my future may shape out to be #career #career-paths #future... Noah B.
May 13, 2016 665 views
I am eager to break into the field of marketing and design and I know what industry I am seeking to work in. I want to make sure that I start interning at the optimal time to ensure that my name is out there when it is time to seek employment. #marketing #design... Jeremy C.
May 16, 2016 664 views Taylor E.
May 25, 2016 2046 views
I will be going to college....
24 votes
17 answers
Active Dec 29, 2017


Magna, Utah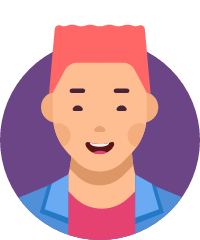 Thomas L.
Jul 21, 2016 773 views Terrance J.
Aug 27, 2016 952 views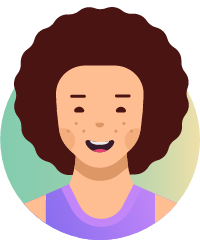 Hector E.
Aug 29, 2016 836 views
I'm in my first year of university in the UK and I'm doing Adult Nursing. I'm more than halfway done. But, the thing is, my head and heart are not into it. It bores me and does not interest me in the least. In fact, if I force myself to continue it, I'm pretty sure I'll end up jumping off a... Liana S.
Sep 07, 2016 689 views
Being a highly sensitive person is quite challenging at times, but I hear from people and mentors that it's important to be empathic. Knowing what makes people tick FASCINATES me. #business #marketing #communications... Bridgette K.
Oct 03, 2016 551 views Miles F.
Oct 05, 2016 572 views
Is becoming a good writer extremely necessary in the business world, especially in fields such as finance because I do not understand why we need to take multiple English classes in college. #business...