Linda Francis, CTAL-TM, CTFL-AT
Badges
Following Tags
Active Topics
Active Locations Ourania A.
Jan 22, 2019 204 views
What variables made you decide this is what you want to do with your life? What steps were taking for you to achieve your career and goal(s) ? #career #electrical #...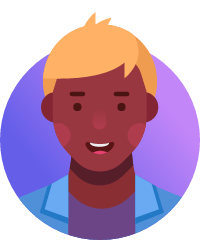 Perla C.
Jul 01, 2019 172 views
I am going to school for Zoology to become a Zookeeper at the Oregon Zoo. I have been told that obtaining any relevant work with handling animals would look good on my resume. Especially while I am attending school, but I have a full-time job and am going to school full time. How would I be... Levi K.
Jul 25, 2019 118 views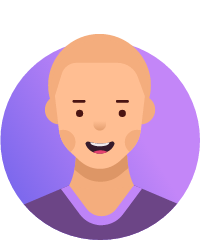 Nick S.
Jul 29, 2019 348 views Zaida W.
Aug 05, 2019 284 views
I am an artist and I'd rather not work a job that keeps me grounded. I want to go places, meet creative people and do something I love. #job #career #art #job-search... Joulee V.
Sep 11, 2019 134 views
NPower student in Harlem NY, interested in the IT field and curious about certain career paths I can take.... kyle C.
Sep 25, 2019 364 views George M.
Oct 28, 2019 155 views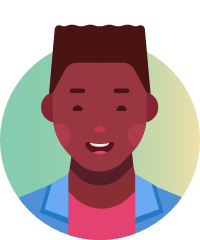 Micheal G.
Dec 04, 2019 171 views Angelina C.
Jul 25, 2020 364 views
18 votes
19 answers
Active Dec 17, 2020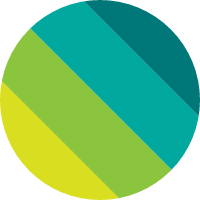 New York, New York Chandresh S.
Jul 30, 2020 120 views
I graduated from high school this June and I will be attending college. I plan on pursuing computer science, and I would like to know what internships will be beneficial in the future, and when is the best time to start? #july20... Chandresh S.
Jul 30, 2020 96 views
I will be attending college to study computer science this fall, and while I have time before I can apply to be part of the accelerated master's program, I want to plan out my college path in advance. I do plan on getting a master degree in the future, but I am also considering to do a minor in... Chelsea K.
Jul 30, 2020 121 views
I'm a high school student and I find it creative and interesting to have something of your own that you can have control over. Bringing something out to the world the can help the people is important.... Bryan Z.
Aug 05, 2020 268 views
I've been struggling a lot in my advanced math classes, but I did exceptionally well in all of my other classes, including physics. Is there any computer related major that doesn't involve too much math?(No calculus involved please) #math #mathematics #career-options...
19 votes
16 answers
Active Dec 22, 2020


Irving, Texas