Linda Francis, CTAL-TM, CTFL-AT
Badges
Following Tags
Tags on answered questions
Active Locations Bryan
Aug 05, 2020 649 views
I've been struggling a lot in my advanced math classes, but I did exceptionally well in all of my other classes, including physics. Is there any computer related major that doesn't involve too much math?(No calculus involved please) #math #mathematics #career-options #computer I graduated from high school this June and I will be attending college. I plan on pursuing computer science, and I would like to know what internships will be beneficial in the future, and when is the best time to start?
#JULY20 #college I will be attending college to study computer science this fall, and while I have time before I can apply to be part of the accelerated master's program, I want to plan out my college path in advance. I do plan on getting a master degree in the future, but I am also considering to do a minor in... I'm a high school student and I find it creative and interesting to have something of your own that you can have control over. Bringing something out to the world the can help the people is important.
#business I am a rising high school senior who is interested in STEM, and I would like to know more about the possible career paths in this field. #career #stem #careers #engineering #tech #medicine #technology #chemistry #math #economics #mathematics #data kyle
Sep 25, 2019 1206 views
#financial-planning #education #teacher #teaching #teaching #salary #welding #cutter #construction #career #job #career-choice #real-estate #business #finance #investing NPower student in Harlem NY, interested in the IT field and curious about certain career paths I can take. #career-path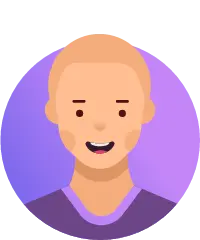 Nick
Jul 29, 2019 707 views
#career-choice #career-path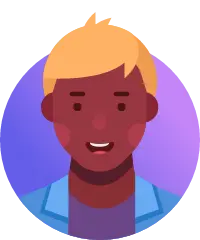 Perla
Jul 01, 2019 440 views
I am going to school for Zoology to become a Zookeeper at the Oregon Zoo. I have been told that obtaining any relevant work with handling animals would look good on my resume. Especially while I am attending school, but I have a full-time job and am going to school full time. How would I be... Zaida
Aug 05, 2019 615 views
I am an artist and I'd rather not work a job that keeps me grounded. I want to go places, meet creative people and do something I love. #job #career #art #job-search #career-counseling What variables made you decide this is what you want to do with your life?
What steps were taking for you to achieve your career and goal(s) ?
#career #electrical # electrician Levi
Jul 25, 2019 350 views
Not just construction carpentry, also woodcraft. #construction #woodwork #Carpentry #woodcraft #Building