Alecia Owens
Badges
Following Tags
Active Topics Nimish G.
Jan 20, 2018 313 views
Which jobs can be exciting, which really require you to be exposed to new situations and use critical thinking skills? But be high paying as well? #money #high-paying... Shakoor A.
Mar 05, 2018 374 views
I like to think of myself as a Renaissance Man. I strive my hardest to be great at everything. I find it confusing how people are able to single out a specific occupation that they can commit to for the rest of their life. If someone can help me with what I should do to figure out what job I...
10 votes
10 answers
Active Mar 23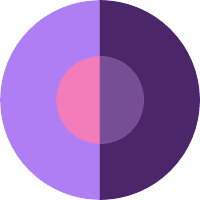 Apex, North Carolina Kamryn P.
Mar 14, 2018 247 views
I am beginning to burn out and get stressed.... Sharon M.
Mar 30, 2018 311 views Keaton A.
Nov 05, 2019 78 views Alyaniz F.
Nov 08, 2019 74 views Alyaniz F.
Nov 08, 2019 50 views Marcos C.
Nov 15, 2019 107 views janie R.
Nov 15, 2019 71 views Ayden W.
Dec 10, 2019 197 views
11 votes
11 answers
Active Apr 07


Bristow, Virginia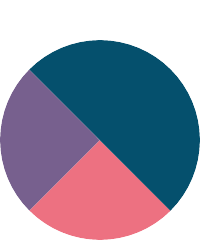 Aldo L.
Dec 10, 2019 135 views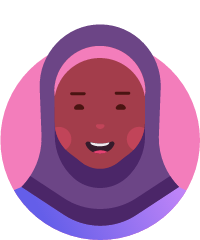 Aaliyah C.
Dec 12, 2019 39 views
I'm in public safety to become a crime scene investigator.... Abdullah M.
Dec 16, 2019 240 views
Hi, I'm Abdullah a senior in high school in NYC. I have applied to colleges, mostly business schools but I'm not sure if this was the right choice long term. I'm interested in consumer psychology and social psychology - why people buy the things they do and how companies have the power to...
13 votes
11 answers
Active 19 hours ago


New York, New York Bethany R.
Dec 18, 2019 177 views
I am a third culture kid who has lived all over the place. I really love people and working with children , especially kids who come from rougher situations. I was looking into going in as a #psychology major but then I wanted to study more of the medicine aspect. But then I realized I love...
12 votes
11 answers
Active Jun 23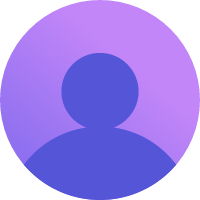 Greenwood, Indiana Mariam A.
Dec 18, 2019 178 views