Malaysia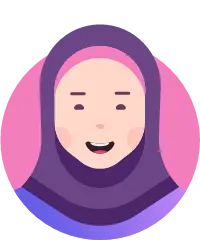 Rawang, Selangor, Malaysia R W.
Sep 15, 2014 1147 views
For my a-levels, i'm currently studying chemistry, physics, maths and econs. My ambition is to be an architect but i didn't take art for alevels, I really do love and enjoy designing and maths. What other alternative careers are there? Or is it still okay to be an architect without taking art?...
Sabak, Selangor, Malaysia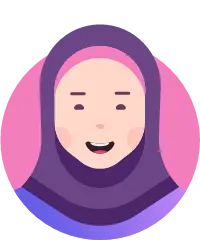 #writing #personalstatement
Rawang, Selangor, Malaysia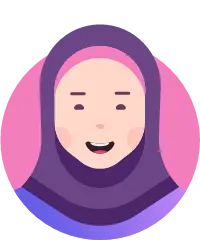 Rawang, Selangor, Malaysia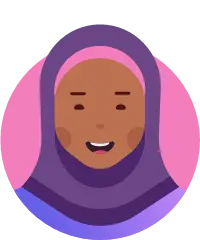 i have a tendency to overwork myself in almost everything i do, and despite seeing how demanding most law jobs are, i am very interested in it. However, i know how hard it can get to regain momentum after a sudden burn out. #law #job
Petaling Jaya, Selangor, Malaysia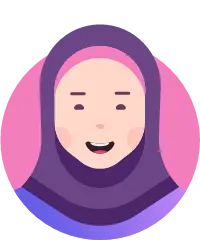 #career #stemcareers #advice
Rawang, Selangor, Malaysia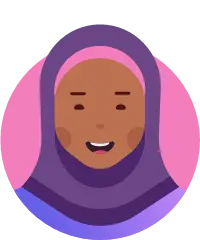 I am currently trying to figure out what course to take for University in the near future. However, I am still indecisive about it, but I have been leaning towards Law (particularly, in civil litigation, constitutional and estate planning law) for some time now but, I am still hesitant about...
Petaling Jaya, Selangor, Malaysia I think I already ruined my future . Is there anything I can do to become a developer? #bachelors-degree #computer-science #jobs Hi, I am interested in architecture. I love the idea of building things that people can experience. But I heard that architecture is a very difficult career to get into, so can you please help me think of other careers that I might like? Here are some things about me: I'm in ninth grade, my...
Selangor, Selangor, Malaysia Cause I wanna study medicine for my sister's sake and I really wish too. #medicine #and
Shah Alam, Selangor, Malaysia R W.
Oct 05, 2014 2393 views
I'm really confused right now. My current subjects are: Economics, Physics, Chemistry and Maths The career path i am interested in are Architecture and Finance. To get into a good architecture school. I was thinking of dropping either chemistry or economics for art and design (for AS) I don't...
Sabak, Selangor, Malaysia
CareerVillage is here to help you reach your goals. Get your career questions answered by professionals.
Learn More