Jonathan Whitcomb
Badges
Following Tags
Active Topics
Active Locations I am really interested in becoming a special agent and would like to know how one becomes one. I am wondering how many years of college I should do and I am wondering where I should go. I am willing to go out of California, but have no idea if the FBI looks at the state your college is in....
fbi investigations police-and-law-enforcement law-enforcement I am interested in becoming a lobbyist, specifically for agriculture. I am currently a business: marketing major. I was wondering if this is a good track to remain on or if I need to go into something along the lines of Political Science. I am aware that I will also have to go back for my... Just so I can avoid these or do them...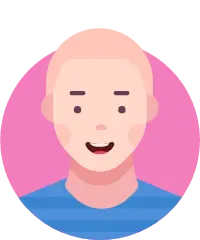 When you want to specifically work as a state-appointed attorney are there any crucial differences between that path and becoming a firm lawyer? lawyer attorney...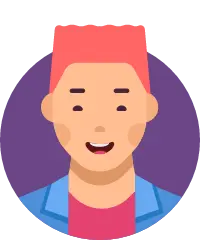 do i have to get a JD? How long will it take? law-school... East Providence, Rhode Island Maidstone, England, United Kingdom I'm a 30 year old married to a 28yr old. I'm about to start online law school and am seeking advice on passing the baby bar, as well as, general advice being a law student and passing the bar exam. Theirs a ton of advice on google but would love to hear from personal experiences. I also work... I studied Access to Higher Education Diploma in Law, then I went to university and started studying Criminology which I am not enjoying as much as I enjoyed studying law. my question here is if I should start studying law from year 1, which would mean that I have to restart and waste £18 000 or...
criminology criminologydegree lawdegree law lawyer barrister
Brighton, England, United Kingdom