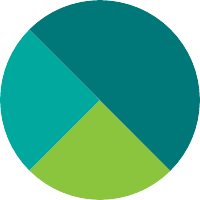 Carolyn Kunkel
Badges
Following Tags
Active Topics
Active Locations Tranautica W.
Apr 19, 2018 240 views Danielle B.
Oct 30, 2018 236 views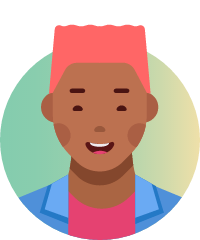 Christina N.
Apr 17, 2019 175 views
Going to college is a good idea for some people....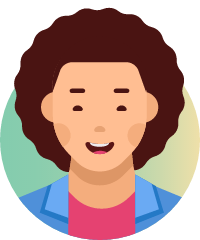 Swole H.
Nov 20, 2019 203 views
11 votes
13 answers
Active Jul 26


Grundy Center, Iowa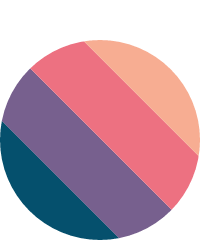 Aaron S.
Feb 01 252 views
I'm a high school student going into college. I've heard that a lot of important skills are neglected to be taught to be taught in school that are invaluable in any job, like presentation skills. #student #personal-development...
16 votes
15 answers
Active Nov 12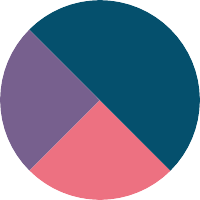 Mendon, Massachusetts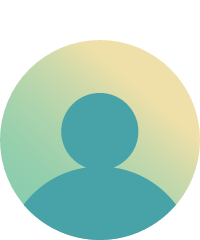 15 votes
15 answers
Active Jul 26


Calgary, Alberta, Canada Throughout my university journey so far I've been surrounded by friends who've been getting research positions and amazing internships. I really feel the pressure to be on the same level as many of them but I don't know really where to start. Do I build connections first and then reach out? Or... Chloe T.
Jul 17 217 views
17 votes
19 answers
Active Aug 28 Bella K.
Jul 25 104 views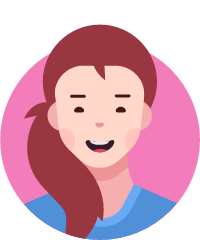 Allison S.
Jul 26 97 views
I am a senior undergrad student getting ready to graduate with a B.S. in social sciences this December. I am interested in pursuing a higher degree in psychology, but would like to know the main differences between the PsyD and the PhD. I have heard the main differences are that research...