Stuart Ort
Badges
Following Tags
Active Topics
Active Locations I believe that majority of universities and colleges accept both the SAT and the ACT but what are the differences between them? I also don't know which one would probably yield a higher score for me...should I take both and see? sat act test-planning cons pros... I like many other high schoolers am not 100% confident of the career I want to pursue yet, but I also do not want to end up spending any extreme time in college than I must. I am afraid that if I do not go in with a set plan, I will not be able to finish in four years. undecided whentodecide... My strength's are being organized, being a good listener, a go getter and a perfectionist, and some of my hobbies are listening to music, drawing, watching YouTube, and playing mobile games. I don't know what career or industry might fit me. business...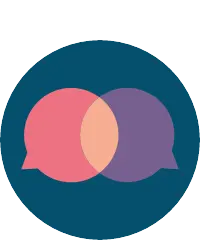 I'm very artsy but I wouldn't want to pursue it as a career. I love working around people but not really with them, I like working with my hand and doing practical things but I also like theoretical things and working with a plan... career-choice career-path career...
Pretoria, Gauteng, South Africa I am a freshmen majoring in computer science....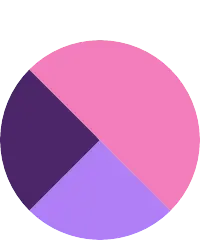 internship For a high school student that is looking for an internship position this summer, what advice will you give... I'm a Junior in high school and I'm not really sure what I want to do in the future, I get exceptional grades however I've never been interested in any particular subject so far and I'm unsure about what I want to major in college. Any advice? college college-major...