Stuart Ort
Following Tags
Tags on answered questions
Active Locations I am a 3rd-grade computer engineering student with knowledge of Java and backend technologies such as Hibernate, Redis, and MySQL. When I look at job applications, I often notice that cloud technologies are required, which I am currently unfamiliar with. While I have experience with Docker, I... This is something I've been interested in starting doing a long time. I want to know how to take the first steps. I took the PSAT ( Pre-sat) this year, and my math score was better than my English, And some people including our school counselor is saying SAT is not very very important in the application, but some of my teachers and my family are saying it's very important, and you have to get a good score... I'm a high school junior who has been passionate about technology in general, not just coding, since I was around the age of 6 or 7 years old. Unfortunately, my school doesn't offer any career-related classes but a short intro to computer science, so I'm not sure what steps I need to take to...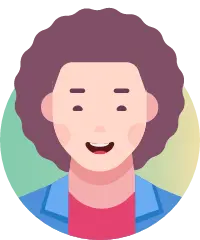 ima freshmen andi have always wanted to become a civil engineer I'm a high school student in my Junior year and have a interest in computer science/engineering.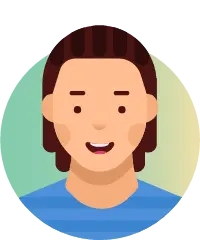 I am currently in high school.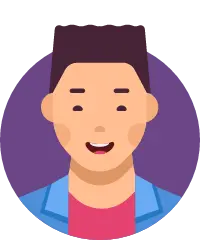 I am wondering how competitive it is to get a job as a software engineer i n America, as I have heard how competitive it is, but don't know the scale of it. Erica
Aug 01, 2022 262 views
I have 10 non-credit certifications from accredited universities like Stanford University, Harvard and USC universities, but I'm quite confused if they're really significant on college applications. Erica
Aug 01, 2022 747 views
My school doesn't offer many AP classes, and I'm trying to challenge myself academically. Is it advisable for me to take community college classes during my senior year, and how will it affect my college applications? I'm a Junior in high school and I'm not really sure what I want to do in the future, I get exceptional grades however I've never been interested in any particular subject so far and I'm unsure about what I want to major in college. Any advice? #college #college-major #college-advice Lorna
Jul 08, 2021 281 views
#internship For a high school student that is looking for an internship position this summer, what advice will you give them? Yahel
Jul 08, 2021 663 views
I want to know how hard is to learn this career #computer-software #technology Elise
Jun 18, 2021 1533 views
#interviews #job-application #career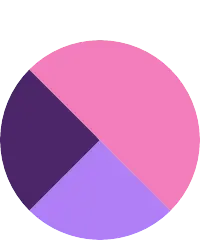 I know how important networking is in getting the best jobs out there with a CS degree, however, I'm not the best at talking to or keeping up with people. #computer-science #job-search #career #network #networking #job