Paul Gullatte
Badges
Following Tags
Tags on answered questions
Active Locations Carla
Dec 13, 2022 199 views
Hi, I'm a college student and I want to apply for a job online. No experience. Would be my first job ever. Please let me know Emily
Nov 09, 2022 301 views
What are some red flags about colleges that I should look out for when visiting and applying? Dante
Apr 04, 2022 245 views
Does taking a city college instead of a state or other private schools have a big impact. #collegeapplications #applyingtocollege #college I am in fear that i'll lose interest sometime down the road in my career path. what do i do to stay on track? #career #college Jing
Nov 08, 2021 436 views
How do you submit or ask for recommendation letter? #college #college-advice Jing
Nov 08, 2021 348 views
How many colleges should you apply to the maximum? #college Xanth
Sep 09, 2021 420 views
I know all the big names like Disney hire a small army of animators, but how well do they treat them? Same with Pixar, Dreamworks, or anyone else. Also colleges are a big concern of mine since I want to go to a college that has a good animation program, so my time and effort won't be wasted.... I am here to find more interesting careers so I can choose multiple. #career #college #professional i am a college student who feels like she has alot to offer #college #business #speech-pathology #political-science #real-estate #marketing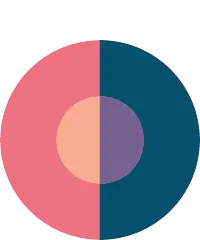 Kate
Mar 02, 2021 319 views
I'm interested in art and thinking about doing something with it, but don't know what schools to look at.
#art #fine-art #college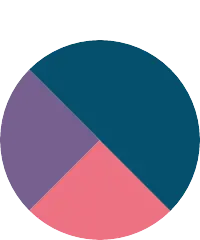 Luke
Feb 26, 2021 388 views
#experience #college-major ROCKY
Jan 10, 2021 396 views
I AM CURRENTLY IN COLLEGE, DOING DISTANCE LEARNING. I AM A SECOND YEAR BA COMMUNICATION STUDENT. THE REASON WHY I AM HERE IS THAT I WANT TO HAVE A SOURCE OF INCOME WHILE DOING MY SCHOOL RELATED ACTIVITIES. THIS I BELIEVE IS THE BEST THING SO I COULD MAKE MONEY. IM ACTUALLY PLANNING TO PURCHASE...
Rosario, Ilocos Region, Philippines baseball player, major business and finance #major #college #majors