Ken Meier
Badges
Tags on answered questions
Active Locations im a senior at burton high school #job #first-job #job-search #college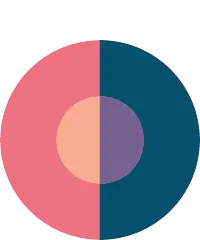 Office and administrative support jobs account for about 14% of all jobs in the U.S., making it the most competitive of all job types. #Job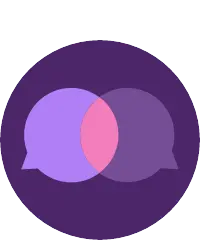 Each field in computer science is diverse in its own way, and I'm not sure which field I want to go into! If you majored in computer science, how did you know that the field you studied was right for you?
#computer-science #technology #college #majors As the ongoing pandemic of COVID-19 continues to surge this year, my worries is how it may affect how college will go for me? #college #college-advice Eric
Feb 07, 2017 1099 views
I am graduating soon, and want to work in Information Security. What certifications, if any, are required/appropriate? Should I get programming work experience before attempting to move into Information Security? Is there any other advice that you can give that might help me break into the... a
Jul 08, 2016 1892 views
Hi, I just became a senior in high school and have plans to pursue a career in IT security. I have a choice to take AP Calculus this year. My other options are Business Math or Statistics. Would Calculus be a helpful course to prepare for an IT career? I know it is not a mandatory course to... When I get older I want to become a veterinarian. #veterinarian #animals #animal-health #vet #veterinary-medicine #veterinary What kinds of computer software to nurses use to do charting, etc (such as Adobe)? #Nurse #RegisteredNurse #RN #LPN #LVN #Nursing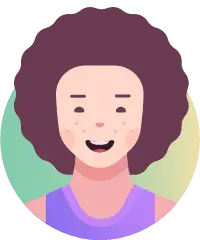 Emily
Apr 16, 2019 526 views
#healthcare #medicine #nurse #college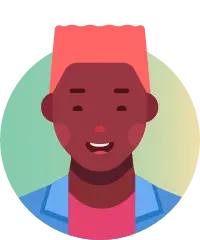 I only know I am interested in the business field, but there are so many types of jobs in the business field. What should I do to find out the right one for me? #career Hugo
Jan 21, 2022 282 views I know what I want to major in, but I'm wondering if computer science is a good minor.
#college-major #major #college-minor #computer-science #engineering #biomedical-engineering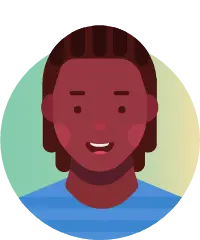 Hakim
Feb 24, 2021 412 views
Junior who is about to submit applications this year. #engineering #major #computerscience I will be attending college, potentially with a computer science major, in the fall of 2022, so I want to understand more about what it is like being a student in this field. #computer-science #college #major I'm looking into the Computer Science field as a future career and would love some feedback and or opinions. Thank you! #ComputerScience