Daniel Chung
Badges
Following Tags
Tags on answered questions
Active Locations I am going to college soon and have not yet decided where or what for. But my main concern is how difficult it will be to find a career after graduating I'm a sophomore and I want to get into UCLA, I want to know what path I should be on in order to achieve my goal I am only a sophomore in high school and I have a general gist of what I would like to do, but I am not really sure if I could decide when the time comes later. There's a few things I enjoy but I don't really know how classes will work for college exactly. I really like subjects like biology... What is a good higher education path for someone interested in chiropractic care? How should i approach the field of psychology? Therapy/ counseling specifically? What should my classes look like and where can I take internships ect. I want to prepare myself for college but I don't have the motivation to do much right now. How many different career choices are there for Architecture? And what would I need to major in to do well in each specific architectural career choice? I am looking for a science-related job. I don't really care a lot about money and just want a pretty non-stressful job, any ideas for me? Hello! I am currently a sophomore in high school and was wondering, what are some things I could now to help me later on in life? Thank you :) Hey! I have a general idea of what job I would like to have. I know I want to do something science based, I just have no clue what exactly I want to do. I was leaning towards something more medicine related, but then I think I decided Biology was more of my thing. I just want a fulfilling job,...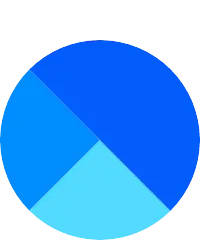 What does the process of therapy look like? Where can i study a better economic program?? I'm enterinng my senior year in high school