Dawnyale Oliver, MBA, PHR

Badges
Following Tags
Active Topics Ali G.
May 08, 2016 1940 views
I am interested in a job in technology, but i'm not sure how to go about deciding what company to work for. How did you pick the company you are working at? What factors did you take into consideration?...
35 votes
36 answers
Active Oct 13


Bengaluru, Karnataka, India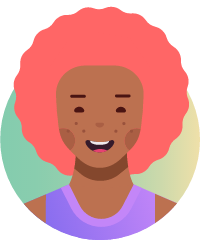 Brooke S.
May 13, 2016 567 views
I am considering majoring in Business Administration with a focus in Human Resources. I would love to study abroad in college, but it can be kind of expensive and I'm not sure if it would be worth spending the money. What are some of the benefits of studying abroad? What are some potential... Britanie C.
May 17, 2016 607 views
As a student about to enter college I want to make sure I start practicing good qualities while I am in college so that they may become habits before I start to make my way through the world on my own. I am planning on studying exercise science and am considering starting up my own business...
#college #social #media #student #business #medicine #social-skills #career Ezhilarasi M.
May 19, 2016 2358 views
22 votes
18 answers
Active Aug 03


Chennai, Tamil Nadu, India Anina H.
Jan 01, 2017 511 views
I'm trying to figure out what to do with my summer, with the knowledge that I have to pay for my own housing and all my living expenses. I'm a college freshman, so the internship probably wouldn't pay me too much more than a regular minimum wage job. Another possible option would be to stay in... Shaquanna W.
Mar 09, 2017 736 views Chun L.
Mar 20, 2017 836 views Alex L.
Apr 17, 2017 887 views
23 votes
23 answers
Active Nov 10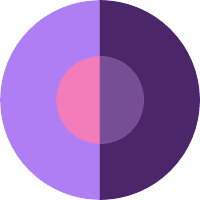 Chapel Hill, North Carolina Devetra C.
May 02, 2017 593 views
Just want to know when one should stop... Arianna A.
Jun 19 291 views
I play tennis,I love shopping and anything related to fashion My dream job is to be a #professional spy or detective. #fashion...
27 votes
26 answers
Active Jul 17


Schaumburg, Illinois