Dawnyale Oliver, MBA, PHR

Following Tags
Tags on answered questions
Active Locations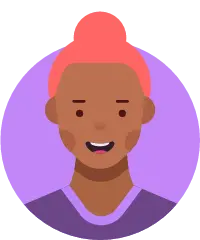 I want to know if a incident were to take place would you guys take measures to ensure that you are trying to protect you employee. I'm a junior in high school and I want to go into business. What skills do I need to build or have in order to succeed in a field like business management? Jacob
Nov 10, 2022 268 views
im in 10th grade looking for ideas for majors
Rock Hill, South Carolina When I go into college will I have to live on dorm for my freshman year?
Rock Hill, South Carolina Jenna
Nov 09, 2022 119 views
How are college and the top one percent related? Do you have to obtain a good education to make lots of money?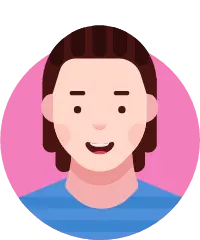 Halle
Nov 09, 2022 270 views
What is your favorite things about teaching? I'd like to know what would be a good desk job since I'll be doing an office administration class and i would like some pointers to a good start to a desk job since i don't know where to look yet. Also if i were to go to work at a police station are there any potions that require being at a desk? Try to find interesting and fun internships around me, but had no luck. Erica
Aug 01, 2022 769 views
My school doesn't offer many AP classes, and I'm trying to challenge myself academically. Is it advisable for me to take community college classes during my senior year, and how will it affect my college applications? I want to do so much in college. I need to work, but i also want to really get involved and even join a sorority. Any tips on how to balance all my wants, needs, and classes? #college #sorority #balance #jobs Is it emotionally draining resolving conflict, solving problems, etc. Is it challenging meeting new people and the constant interaction? Finally, can you be fired if you a string of bad apples?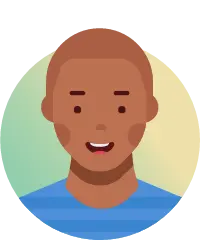 Marc
Jun 17, 2019 883 views
#college #Automotive #Master #Mechanics #Sales #Agents #Financial #Services
#Occupation #college-major #finance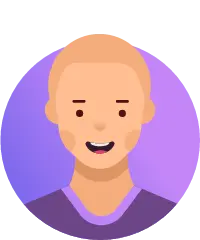 I would break the ice when starting conversations with new connections by asking "How have they been coping during the COVID 19 situation?" etc. Many gave me generic answers like, "I'm good, how are you?" (Seems like I'm the only one invested in the conversation) I find it much easier to... Im a curious person if i get curious to something my attention just focus on that something. #school