Greg Parker
Badges
Following Tags
Active Topics
Active Locations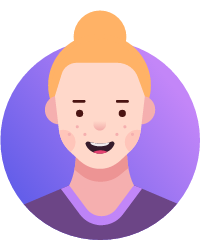 Jesse A.
Apr 25, 2016 634 views
Kids in class are interested in learning more about this career....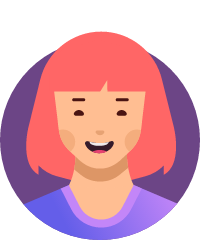 Sheyenne L.
May 26, 2016 678 views
What are some good questions to ask a potential employee to determine if they are a good match for the job? #business #management #manager... Miles F.
Oct 13, 2016 1400 views
With midterms around the corner, I have become curious about what are important skills to have in today's work force. I know that time management is always looked for but I was curious about what else is looked for in a potential hire. #business #job-skills... Caroline K.
Oct 19, 2016 493 views
In school, working in groups is often a challenge because some people end up doing a lot more work than others. Is it like this for engineers as well? How are issues like these resolved?... kayla S.
Oct 19, 2016 461 views Yoshi G.
Oct 21, 2016 465 views
I know I want to go into engineering, but I am still somewhat unsure about what field of engineering. What would be the best field of engineering to go into that has a higher job growth rate? #engineering... Alyssa S.
Oct 25, 2016 683 views
Would i have a better chance whether got my engineering degree from Iowa state or Purdue? #engineering... menghai T.
Oct 25, 2016 656 views
I like engineering mostly electricity(soldering/building real circuit boards), however I hate coding what should I do? #engineering... Lauren S.
Oct 25, 2016 1540 views Ripley P.
Oct 25, 2016 746 views
Working with a team is something I'm better suited to that necessarily working alone and I personally enjoy teamwork and collaboration michmore than just working on my own. Any advise? #computer-software #engineering #science... Kai C.
Oct 26, 2016 371 views mean V.
Oct 26, 2016 606 views Michael P.
Oct 26, 2016 452 views
I wanted to know so I can be able to get a job fast... Luz M.
Oct 27, 2016 612 views Tristian Y.
Oct 28, 2016 442 views
What is more important in the job market; college brand or internship?...