Omar Yussry
Badges
Following Tags
Active Topics
Active Locations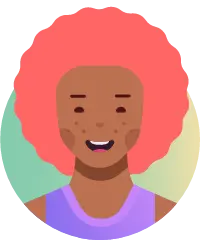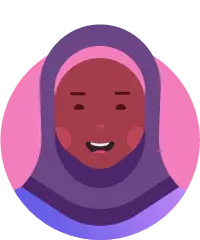 I am currently in job corps and thinking about training to be a shipping engineer, but i have no clue what that entails and what type of ships i could work on. Do i need a better education/ degree to work on cruise ship sand yachts or would it be the same education level as working on a cargo...
shipping career ships cargo-ship engineering engineer yachts As of the date that I have wrote this question, I have been at Job corps for a little over a week, and through the MYPACE program have learned that I would want to look into pursuing a career path towards architectural and engineering design. Because of this, I am wondering what kind of...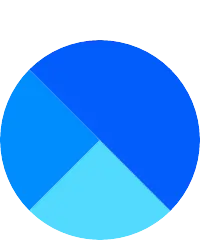 I'm a senior at brennan high I want to be a chemical engineer and be young and successful and working by 25 in the field. chemical engineer... I'm a young student trying to get into auto-body work.... Hi my name is Diego A. I'm a student at Glen Rose HS, I am a freshman. I'm interested in a career in mechanic. My skills include hard worker, communication. In my spare time I work. What additional skills would. I need?... I only know a few animation terms and i wish to learn what i must know before applying to become an animator. animation video-games...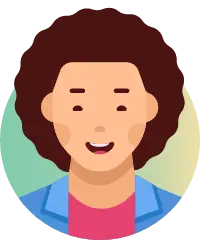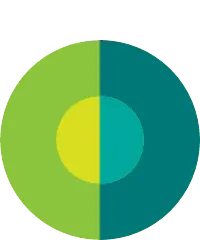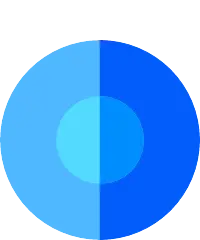 im funny chill i like math and video games and i want to be a ceo of a big video company video games...