Eric Vincent
Badges
Following Tags
Active Topics
Active Locations Joana R.
Feb 06, 2016 784 views Amanda C.
May 05, 2016 637 views
My friends say you can't make money off of art and I am very passionate about becoming an artist. #art... Becca H.
May 11, 2016 751 views Alexandria C.
May 14, 2016 636 views Alexandria C.
May 14, 2016 488 views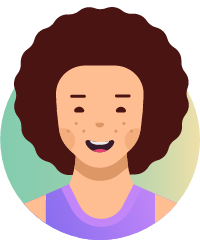 azra F.
May 18, 2016 652 views Dakota R.
May 19, 2016 412 views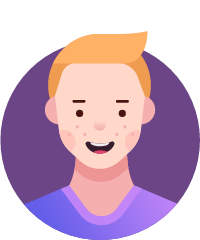 Juan R.
May 26, 2016 399 views
some art degree programs ask for my previous work I have a few sketches but i dont know what else to turn in... Rita J.
Dec 07, 2016 844 views Zainab S.
Jan 07, 2017 509 views Zainab S.
Jan 07, 2017 551 views
A question I had before majoring in Graphic Design. I am sure alot of highschool or college students interested in GD will be asking a similar question to this. #graphic-design #illustrator #photoshop... Trayquil N.
Feb 20, 2017 3217 views
I'd like to know how hard it is to find a job straight out of school #graphic-design... W. C. Y.
Apr 02, 2017 787 views
Is it considered a rather new industry in the society? Can this industry still be developed in the coming decade? Are there too many people entering this profession these days? #social-media #media... Maia M.
Sep 01, 2017 342 views
I'm not sure if Art History will actually help me with getting into the career field I want to go into which is basically being an entrepreneur in the field of art....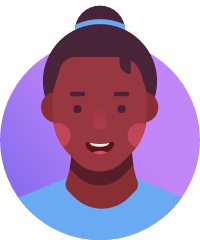 Kelvin L.
Jan 03, 2018 321 views
At school, I am most interested in martial arts, while my hobbies include martial arts. A topic that I am passionate about is Martial Arts. What are some career options that best align with these interests and what are some helpful next steps I can do in the near future? #martial-arts...