Kimberly Smith
Badges
Following Tags
Tags on answered questions
Active Locations i wanted to know because i am in training for nursing I look to graduate with a degree in marketing and would like a job at a sizable firm so I can make money, but once I have worked for 15 to 20 years in corporate industry I want to become an entrepreneur and start my own marketing agency to work with local businesses and eventually move my way... I am asking this because I will love to be an event planner and i want to know what would be the best degree to get if i go to college.
I am a senior and i am a very hard worker, I am very responsible and I am very reliable. #event-management I am 17 and I am a senior. When i graduate I want too go to college and take Hospitality Management. I am very nice and polite. I am asking this question because I want to be an event planner and work with celebrities and big companies. #event-planning Cindy
Dec 22, 2020 458 views
I want to build a treehouse business. So far I have: Found mentors Wrote the why, vision and goals of my business plan Researched the market I now want to build a floor plan to use on my website as a Minimum Viable Product that I can show to investors/programmes. Can anyone please help me... Having a back-up plans would get you in a safe way of managing your career planning. #planning #event-management I want to apply to stanford through athletics. I play badminton, but as it is not a varsity sport, i am not sure if it will raise my chances for admission. #sports #college #athletics #college-admissions Ms.
Jan 16, 2020 545 views
My parents have a couple of properties that they would like to sell in the coming years. They want me to get a headstart into #real-estate so I can help them out in the future, but I don't know where to begin. Ellie
Jan 18, 2020 637 views
I think I want to be an engineer but im not completely sure. How will I know if ths job is right for me? #engineer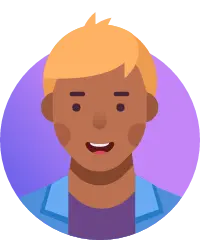 Nabil
Jan 19, 2020 483 views
s for Grade 10, but I still don't know what field I want to study at university and can't decide on any specific career? #undecided #career-counseling
Cairo, Cairo Governorate, Egypt I'm curious about what specific types of jobs are in demand now or will become more in demand within the next few years. This could even include positions that don't exist currently, but might in the future once technological innovations call for it. #communications #telecommunications...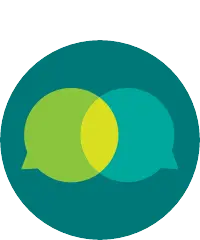 Emily
Nov 12, 2019 229 views
Zoologist #science #biology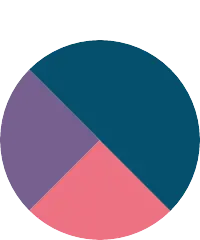 keoni
Jan 11, 2020 397 views #architect #financial-planning #architecture I am a 17 year old black woman in my senior year of high school who aspires to be a Business Continuity Planner. #business #business-management #business-management