Dinesh Singh
Badges
Following Tags
Active Topics
Active Locations Archana M.
May 05, 2016 557 views
What are the steps to complete software engineering?... Sonia M.
May 05, 2016 694 views Nidhisharma G.
May 10, 2016 513 views sana B.
May 11, 2016 328 views Jalaal D.
Jan 22, 2018 488 views Gerardo M.
Sep 24, 2018 396 views Rashmi R.
Feb 27, 2019 252 views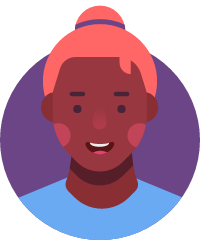 John M.
Feb 27, 2019 180 views
I want to learn more about Deep Learning, as in machine learning with neural networks. Is there a course that would give me practical knowledge in this area?...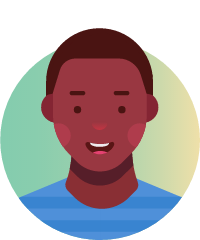 Harsha Praneeth D.
Mar 03, 2019 146 views Blake M.
Mar 05, 2019 170 views
Defining help desk as tier 1 support. solving issues users "SHOULD" be trained to troubleshoot and solve themselves, but for whatever reason they can not. If the issue goes beyond tier 1; help desk would create said ticket and route accordingly. To me; this sounds like it can all be... Augusta I.
Mar 05, 2019 203 views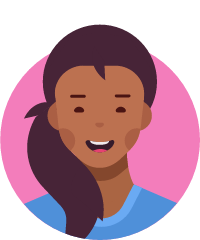 Abigail S.
Mar 06, 2019 164 views Sohyun B.
Mar 06, 2019 137 views
I got train for data science for four months in an education institution and learned basic Python skills (e.i. how to use libraries such as Statsmodels or Scikit-learn) and some mathematical knowledge of statistics and probabilities. I think I need more knowledge and skill but confusing what...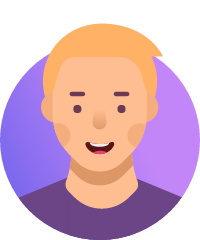 Nitesh C.
Mar 07, 2019 155 views asim A.
Mar 08, 2019 166 views