Linda Rasmussen
Badges
Following Tags
Tags on answered questions
Active Locations I like to be my own boss but have a idea of what im doing like a mentor #non-profit #travel #anthropology #mentoring #entrepreneurship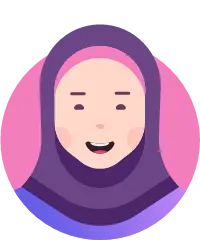 I am a middle school student and I took a quiz in class that told me education and training would be a good career choice for me. #school #student #graduate-school #high-school-classes #college #education #training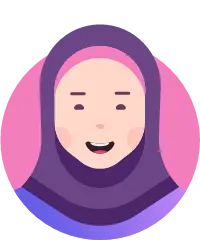 I am a middle school student and I took a quiz in class that told me education and training would be a good career choice for me. #school #student #graduate-school #high-school-classes #college #education #training I want a job that allows me to travel and I also want it to be a high paying job. I was thinking maybe travel nurse or travel agent but I'm not sure. #travel Taryn
Mar 04, 2021 327 views
In my research, I saw you need to have a Master's degree to a Librarian but I don't know. I also read you don't need one to be a School librarian yet to have at least the requirement of state teaching and it makes me very confused.
#librarian #research Sergio
Mar 02, 2020 1304 views Betty
Nov 20, 2019 302 views kevin
Aug 23, 2019 212 views
i'm very friendship #social-work #research #history #science #political-science #analysis #politics #government #high-school #political #publish Liz
Aug 28, 2018 409 views
#elementary #teacher #ELL # #bilingual-teacher #duallanguage #foreignlanguages Because Everyone Wants To Be MILLIONAIRES! Not me , I Want to be the best teacher I can be to the the students of Washington DC. #teachourstudents Emily
Aug 02, 2019 516 views
This upcoming school year, I'll be a senior. I'm trying to build up a creative writing club so I can teach other students and share the same passion. What tips would others like to share of having a good creative writing club? #writing #creative-writing #new So, you are filling out a survey for your job. One of the questions is, "Rate your job on a scale of 1-10, 1 being worst and 10 being best." What would you rate your job? Do you wake up every morning excited to go to work, do you just "not mind" working, or do you REALLY hate your job? Thank... Cody
Jan 24, 2018 1757 views
It has always been my dream to move to Japan and as I am going to college my plan is to live there as an English teacher. #japanese #teaching #english #teacher #education