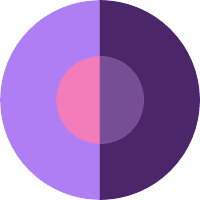 Tyzhanae Jeans
Badges
Following Tags
Active Topics
Active Locations Tyvonna B.
Mar 21, 2015 631 views Delaina H.
Apr 15, 2015 714 views
I would like to pursue a career as a substance abuse counselor #counselor... Indya B.
May 12, 2016 478 views
Well I am a dancer and doctors say I can never dance professionally so I decided to become a dance therapist. Therefore nothing can stop me from dancing and I can help others considering I was born with deformities as well. Dance has changed my life and I wanna use it to help others just like...
#performing-arts #college #art #dance #arts #dance-therapist Katherine P.
Jan 11, 2017 546 views
I'm a freshman who is majoring in Political Science, but not quite positive that it is the major I want for good. #college-admissions... kaela O.
Mar 08, 2017 310 views
i want to start my own daycare and i want some advice to start #daycare... Emma R.
Jan 10, 2018 273 views
I am a ninth grader in Oakland, California. Right now I am attending an art school where my focus is writing. We have many great opportunities to publish and start building a portfolio. I would love to be a #director and #screen-writer. I was wondering if there were any programs/#internships I... Pharaoh F.
Jan 22, 2018 882 views
I play soccer it's extremely hard to get a soccer scholarship anyways, I've maintained an A in theater all of my high school years and starred in many plays when I was younger and plan too do so currently in my junior year....
41 votes
36 answers
Active Apr 06


Richmond, California Jalencia P.
Apr 12, 2018 314 views Valeria G.
Aug 27, 2018 182 views Julissa M.
Aug 27, 2019 230 views
At school , I am most interested in helping others and socializing , while my hobbies include participating in new activities , and learning new aspects in life . A topic that I am passionate about is learning about others . What are some career options that best align with these interests and... Omar A.
Oct 03, 2019 170 views Amy C.
Nov 20, 2019 84 views Abigail H.
Feb 21 159 views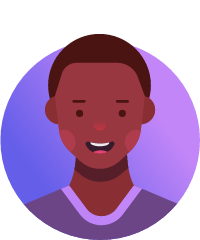 Deondre B.
Feb 24 87 views