Austin, Texas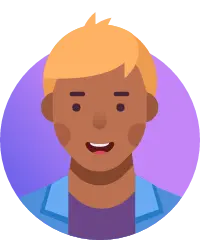 I am looking for more creative work in group settings Jesse
Apr 25, 2016 998 views
Kids in class are interested in learning more about this career. #engineering let me know please #course #classes #college #ut-austin #texas Erick
Jan 23, 2018 494 views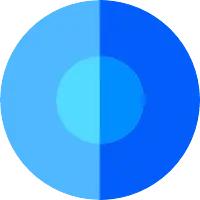 #hr #recruiting #talentacquistion #internship #human-resources Erin
Jul 17, 2018 617 views
#IT #study-abroad #travel #recommendations #specialty Kayla
Jun 12, 2019 849 views While in collage can you really maintain a good friendship while being totally focused on your work. Do you think they will be understanding of your time management.
#friends #collage #fakepeople As we all know, the past few months have brought lots of interesting rulings from overturning Roe v Wade to striking down New York's requirements for carrying a concealed weapon to decisions around separation of church and state. As a lawyer, how have these rulings effected you? Have they led... I want to know why professional people chose the jobs that they have? Money? Happiness? #college #jobs #careers #college-jobs MID-WIFE HELPS PEOPLE DELIVER THERE BABIES AT HOME### #career ### Just trying to figure the game here.
#meta #careervillage To #consultants : how did you get to where you are? After you are successful in a field, do you become a consultant to help others? Do you take a second job? #consulting #management-consulting I love everything, i want to work for a non profit helping people and animals and also educating them and therapy idk what to major in, i love teaching in third world countries, i love cultures traveled the work i speak 4 languages i love government and UN stuff, i also love bio and science and...
CareerVillage is here to help you reach your goals. Get your career questions answered by professionals.
Learn More