Fanwood, New Jersey I'm very passionate about it, but among them, building computers is my favorite because I enjoy putting things together. However, I'm worried that nowadays almost anyone can build a computer by themselves and without their assistance in 2-3 years I'm going to graduate highschool and I want to get a degree for computer science I keep seeing videos of what not to include is college essays what do you think is important AARON
16 hours ago 25 views
I would like to become an EMS worker AARON
16 hours ago 28 views
career coaching, non profit organizations, career search, community service I just finished my first semester of college and I was really struggling a lot that I am not sure that I want to continue. My gpa is not the best and I really don't have motivation to be there but I am very interested in my chosen field and I want to pursue this but I'm just not sure if... I've always had an interest in working with amusement/theme parks like Disney, Cedar Point, and Six Flags. I would love to be able to give my ideas an input on how we could always reimagine the parks and keep business afloat. If anyone has any ideas on how I can reach this goal I'd be a open... To go further in your career you can ask your supervisors or co-workers for tips that can make you a better worker. You can also sit back and think about your own actions, and ask yourself, ''what can I do better?'' I'm a student and hoping to be able to work over this summer but my school keeps roping in new possible things to do, some of which are being labeled as mandatory. I need work experience though. What should I do?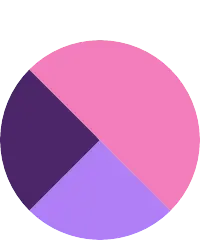 Where to apply, how to apply, advice on finding internships that fit my career goal.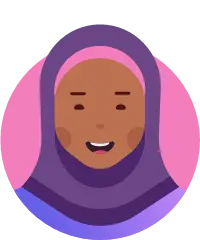 Interested in becoming a nurse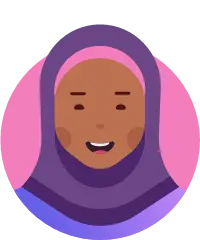 Middle school student that loves to help out the community. I am currently a 17-year-old in 11th grade and I have this strong feeling about working in early childhood education because I love to be with little kids and want to be an impact on their lives as they grow up. I want to teach them the basic stuff that leads them into becoming their own... I really don't know what to do after High School?
How do I start looking into programs that help me be successful?