Portsmouth, New Hampshire Kylie
17 hours ago 65 views
What college majors are recommended for someone who wants to further their sustainable horticulture education past a tech school? I want to go to college and further my education but I cannot find a Major that appeals to me. I've always wanted to change the world whether that's by inventing something that will help the world or by finding a career that lets me help people and give hope and second chances in life witch is why I wanna study law and order so I can fight and protect what I believe is right and... I'm currently a high school junior who is planning on majoring in computer science once I am in college. Is there anything I should know before entering the workforce? Is there anything you want upcoming students to know? Most colleges I've looked into don't really provide anything specific. But I'd like to know the best way to ensure that my portfolio is going to be perfect! How do I find the career that best suits me? I want to go into premed but I'm not sure if it is right for me. How can I see if its right for me? As a follow up question, once you figure out what you want to do, how do you figure out how to get there?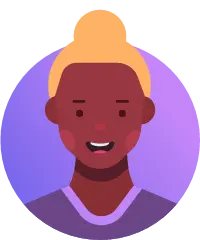 I'm just curious since I might do it
Manchester, New Hampshire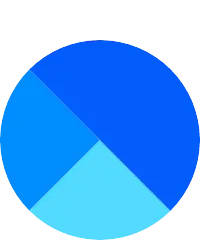 What is one school that does cosmetology and is cheap but has great education?
Manchester, New Hampshire I want to get an internship to help develop my professional skills and don't know where to start. I really want to be a writer for fashion publications such as Cosmopolitan. What is your position and how did you get there? paige
Dec 09, 2022 191 views
I would like to be able to have a job in crime scene investigations but i'm not sure what to major in, in college or what different jobs there are for me to possibly have in the future. I am a junior in high school, so I am still trying to figure out my interests, but my favorite subjects are English and sciences. Jenny
Nov 14, 2022 130 views
As a fairly well-rounded student, I don't have any specific niches. I do want to be in a music program of some sort but that's common enough. Specifically, I want to know more about how college-specific programs could be something I could be a part of, in order to make an impact.