Vero Beach, Florida I'm in highschool and I want to start thinking about college but I don't know which ones are good.(I also want to go to a hbcu) Im tryna become a real estate agent at a young age but i dont know what classes to take or where even to start.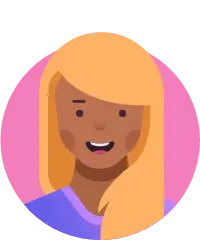 How do I figure out what college I want to go to /or if I should even go I was to be an open heart surgeon so what is the best school to go to for ope heart surgeons? Like I have books to study for open heart surgeons I just need a perfect school I like the creative side like art, animals, architecture, photography, writing, but I'm not sure what should be my main 'thing' I am not sure when to apply to the next school ill be attending I'm in high-school and all I do is study , collect bugs and keep my grades up for college. But I want something more to do. I want to engage more in my interests but I don't know where to start By this I mean is that so far all I can think about of a career in my future is becoming a nurse . I want to get a job bug i never had one before How do I obtain a career in the music industry? I am a young independent musician. I don't even know the first step of "getting in the door," and I need some help. I'm not a nepo baby, I'm not rich, and I have no "connections" in the industry. I have talent, but I feel like that isn't enough. - I like music, it's a need in my everyday life.
- I like to draw and I think i can draw pretty well
- I like to design everything, especially when it's functional
- I'd like to be a celebrity I have always wanted to perform
#music #musician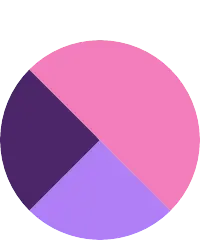 i like animals and nature #advice #career-path #help I have autism and wanted to to be a Vet or a nurse, but I thought about it and realized they might not be the best things to work with. I enjoy working with animal, not people. I like making art or designing things. I also enjoy writing. If ya'll have any suggestions that would be great. #media #art gabe
Jul 15, 2020 733 views
I'm 15 years old, i am gay and trans so its kinda hard to find a job since i'm nervous someone will make fun of me. But then i do need an active job so what is a j #job-search ob that will help me in the future? #college-admissions #college #testing #university #college-selection