Bob Moore
Badges
Tags on answered questions
Active Locations when it comes to being a doctor They sound like the same thing. They're different words but.....IDK. It's confusing lol. Please explain. I will really want to know what causes mental distress just my well being I'm a sophomore in high school and I am also in my schools IB program. I want to make a difference in this world through college but its hard when all they see are test scores and not the student.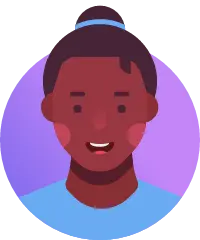 Just wondering because I see lots of volunteers on this site responding to people and I was wondering if the companies you all work for encourage that. Thank you!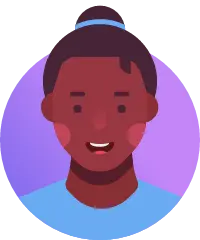 I'm just doing some research on different college/highschool counseling websites and wanted to know what you guys like and don't like about this platform. I'm interested in working something related to Formula 1, not really engineering or as a driver. Probably more Business side of things. Also how can this be beneficial for someone who is aspiring to be in the field of medicine I am torn when it comes to what I want to choose career wise. I am going to a collegiate high school and I should choose now what to major in. Always persevering and working very hard even when dealing with failure. What is your average salary?
What is the best route to take in college?
Is there many passion oriented coworkers in your field?
My favorite classes are science, more importantly, biology. I am in 12th grade and fascinated by the inner workings of living things. i dont really know what i want to be anymore how hard is it to really be in that environment. I am a Senior in high school