Vincent Caputo III, CPA
Badges
Following Tags
Tags on answered questions
Active Locations sofia
Jun 29, 2019 337 views
#professional #CulinaryArts
please answer the question
Navotas, Metro Manila, Philippines Well being a US student, I am apart of the trillions of dollars of debt placed on the student population in the country. I want to know if becoming a CPA will free me from the bondages of debt for choosing to educate myself beyond high school. #business #finance #management #accounting...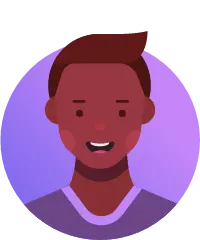 #finance #investment-management #accounting Audrey
Jun 18, 2020 1458 views
I am 15, I make good grades (4.6 gpa), im in all honors and AP courses, im athletic, im tall and skinny, i play travel sports all year round, I was a spirit leader last year, im full of energy, i have adhd, i am nervous about presenting in large crowds but i can talk to large crowds, i take... #finance #internship #business #accounting Jakob
May 16, 2020 423 views
At school I am interested in #business and math, while my hobbies include #statistics and #wrestlingcareer. In my future I want to become a #prowrestler and a #business owner. I am a grade 11 student. I am an actor with leading and supporting roles on my resume. I've done theatre, short film and television series. I love basketball and the raptors. I'm very interested in business and investments. #consulting #sports-management #business #acting I Want To Know Which One Makes More Money? #business #finance #accounting #career-paths #college-majors #college-selection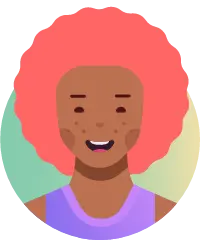 Wah
Mar 15, 2019 433 views
What is your motivation for going to work everyday? How do you overcome some obstacle in your daily work place? #motivation I'm interested in joining the business trade and hopefully becoming an accountant but have no prior experience. #business #finance #accounting #finance I change my mind a lot and want to do something that is I enjoy every day. I feel that business is broad and it is so much you can do with a business major, however, being a doctor is so straightforward because having a medical degree is just being a doctor. I have always wanted to be a doctor... Anaya
Sep 17, 2019 446 views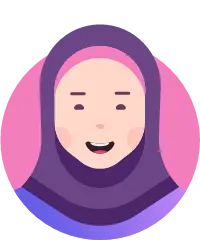 Haley
Dec 12, 2019 779 views
I'm in business class, and I am in the accounting department in that class. #business #accounting #accountant #finance Mireia
Sep 30, 2017 2147 views
#tax #taxing #taxes #accountant #accounting #auditor #auditing #consulting #consultant #consultants