Helen Gonzalez Bentham
Badges
Following Tags
Active Topics
Active Locations Emily C.
Mar 16 278 views
I am currently an architecture student with a planned graduation in 2022, what does the #covid19 recession mean for the job market in regards to architecture? I was intending to practice for a few years before going to grad school, but does this mean I should start considering/planning to go to...
9 votes
10 answers
Active Sep 15


Berkeley, California Erick G.
Mar 20 578 views
I was looking for an accounting internship but with #covid-19 is it even worth my time? #accounting...
43 votes
40 answers
Active Oct 16


Buda, Texas Nancy O.
Apr 20 428 views
23 votes
17 answers
Active Oct 13


Houston, Texas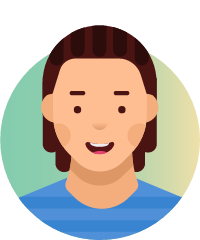 19 votes
17 answers
Active Oct 23


Reggio Emilia, Emilia-Romagna, Italy Teresa C.
Apr 23 629 views Hi there, My name is Tara, I'm currently a junior at Prospect High School. I would love to study marketing and potential information systems. Currently, I'm looking for new opportunities and people to meet. #marketing #business #career #college...
19 votes
19 answers
Active Aug 12


San Jose, California Marie E.
May 15 191 views Catherine T.
Jun 09 420 views
I change my mind a lot and want to do something that is I enjoy every day. I feel that business is broad and it is so much you can do with a business major, however, being a doctor is so straightforward because having a medical degree is just being a doctor. I have always wanted to be a doctor...
#premed #doctor #healthcare #marketing #medical #medicine #business
38 votes
37 answers
Active Jul 13


Garden Grove, California Vidhi K.
Jun 09 300 views
I just graduated from high school. I am planning to attend an online university because I don't want to waste my years waiting for the pandemic to be over. Can someone suggest me which online university is the best for Computer science? Is the degree worth it that I can get a job after I...
22 votes
18 answers
Active Sep 18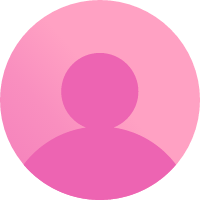 Las Vegas, Nevada Khin Yadanar S.
Jun 15 687 views
61 votes
55 answers
Active Sep 14


Myawaddy, Kayin State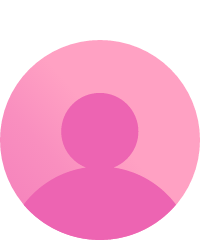 Audrey P.
Jun 18 445 views
I am 15, I make good grades (4.6 gpa), im in all honors and AP courses, im athletic, im tall and skinny, i play travel sports all year round, I was a spirit leader last year, im full of energy, i have adhd, i am nervous about presenting in large crowds but i can talk to large crowds, i take...
#sports-management #future #college #art #fashion #unsure #technology #chef #travel #medicine
29 votes
26 answers
Active Oct 07


New Orleans, Louisiana 14 votes
14 answers
Active Jul 13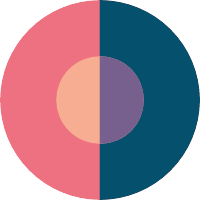 New York, New York 34 votes
29 answers
Active Jul 24


New York, New York Arianna A.
Jun 19 281 views
I play tennis,I love shopping and anything related to fashion My dream job is to be a #professional spy or detective. #fashion...
27 votes
26 answers
Active Jul 17


Schaumburg, Illinois